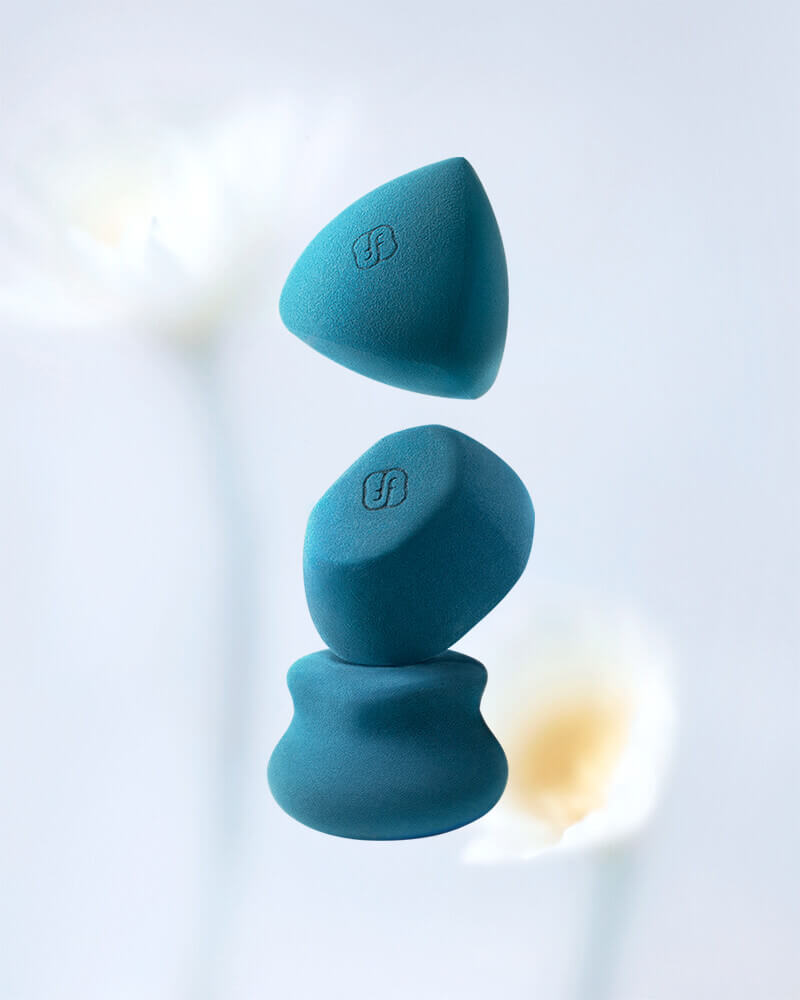 Dim Sum Blend-All Makeup Sponge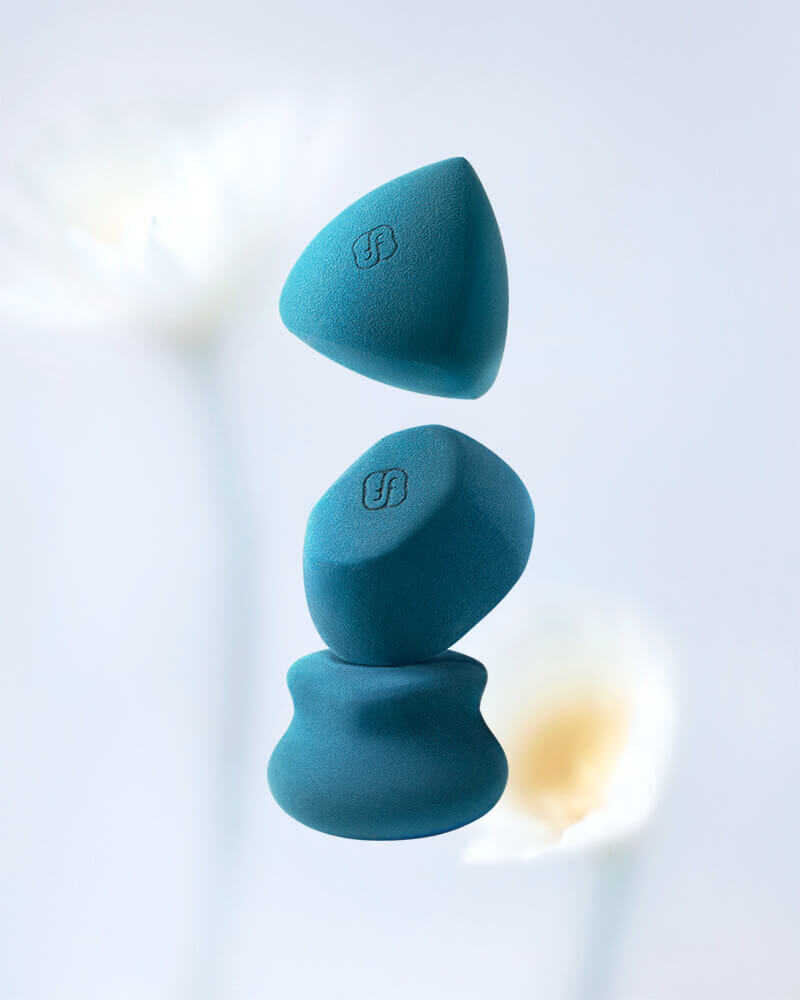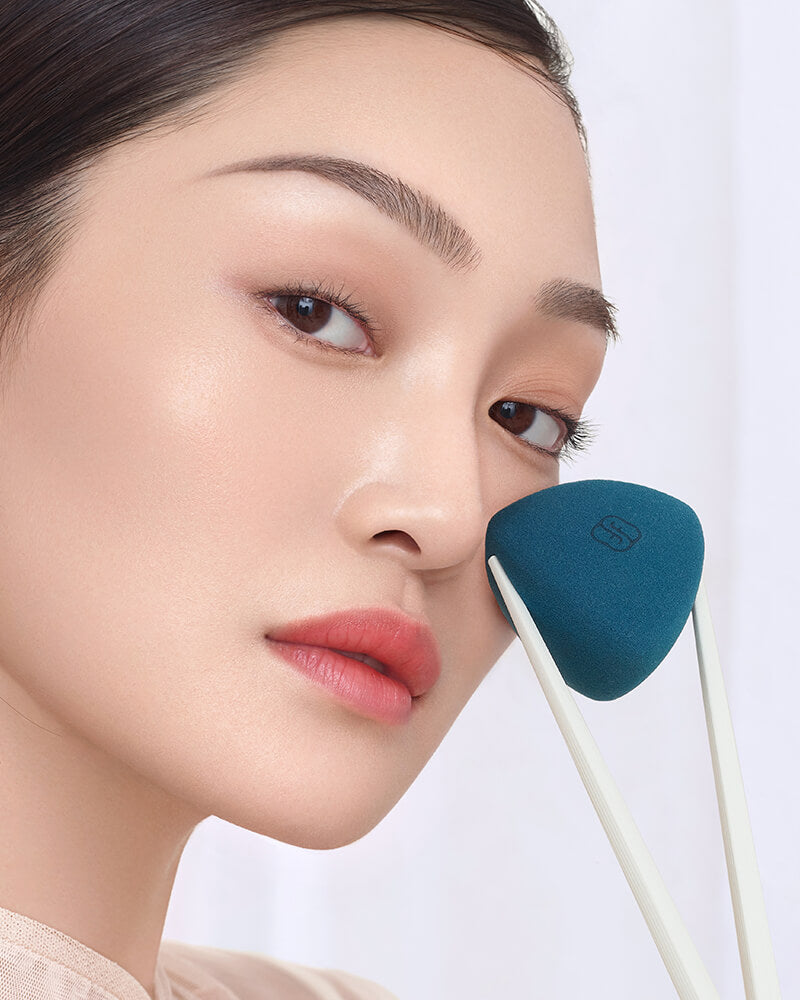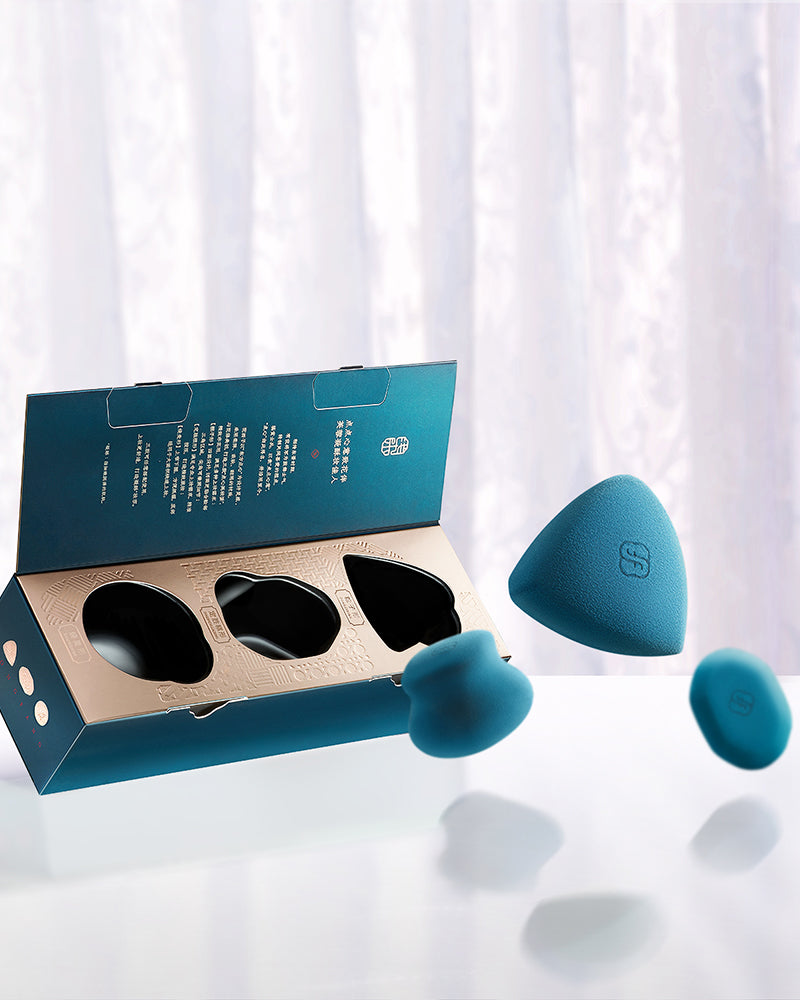 FLORASIS | HUAXIZI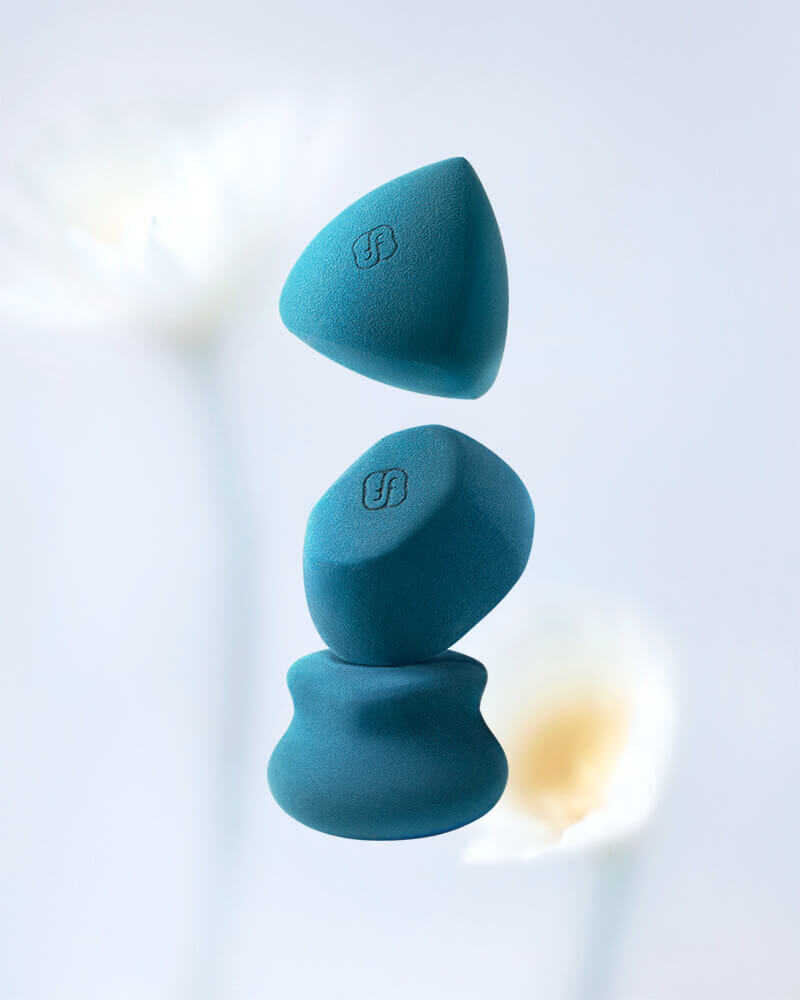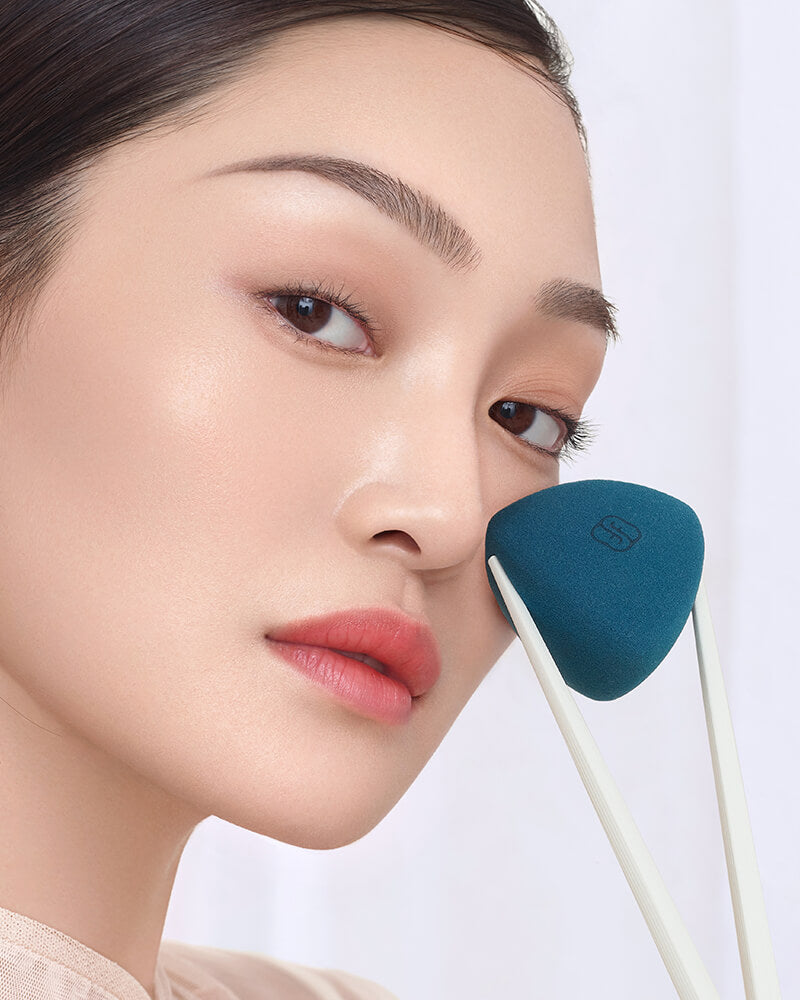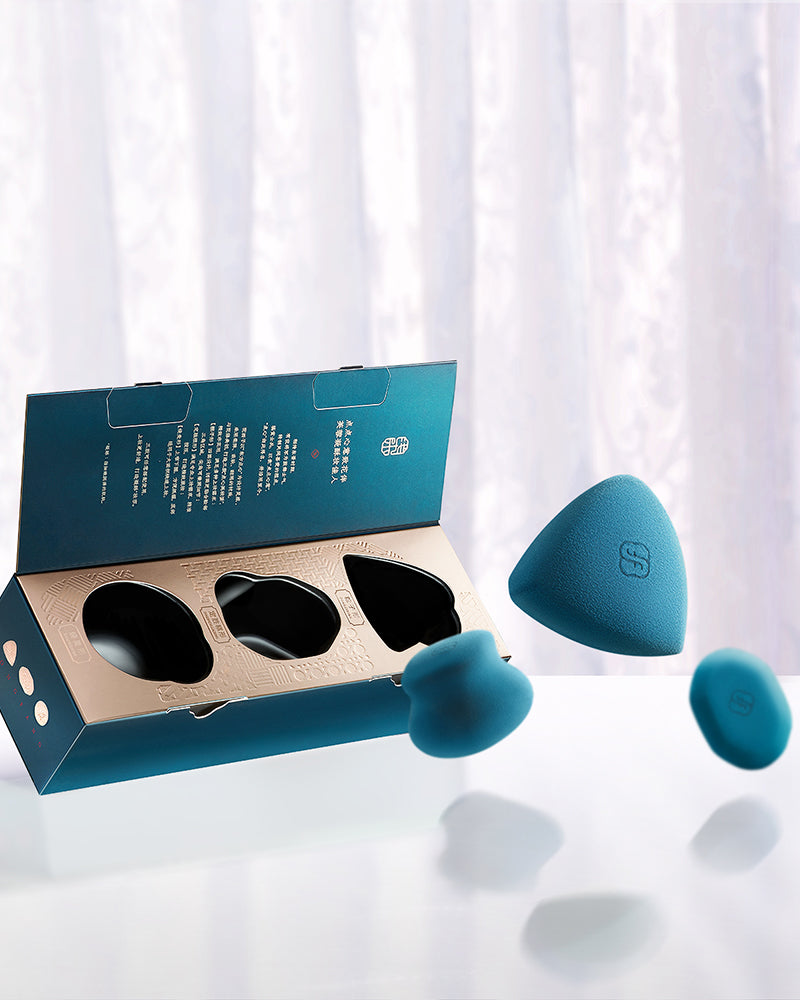 Dim Sum Blend-All Makeup Sponge
Dim Sum Shapes, Soft, Elastic
Sale price
$29.00 USD
Regular price
$29.00 USD
(/)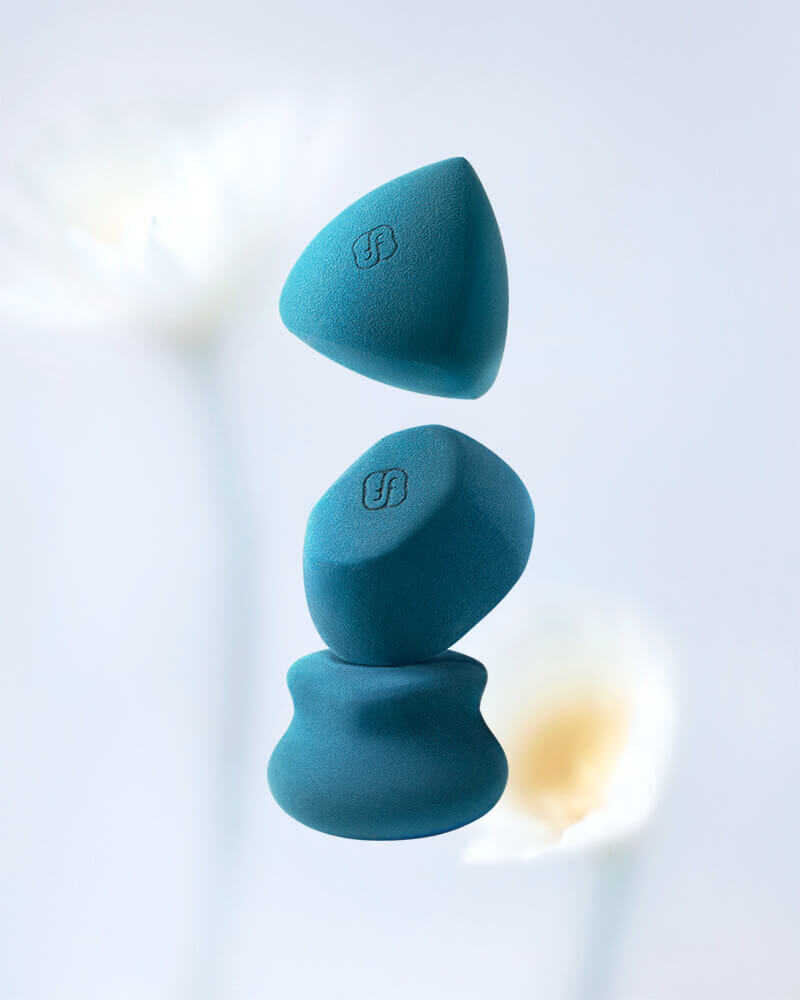 Dim Sum Blend-All Makeup Sponge
Sale price
$29.00 USD
Regular price
$29.00 USD
Choose options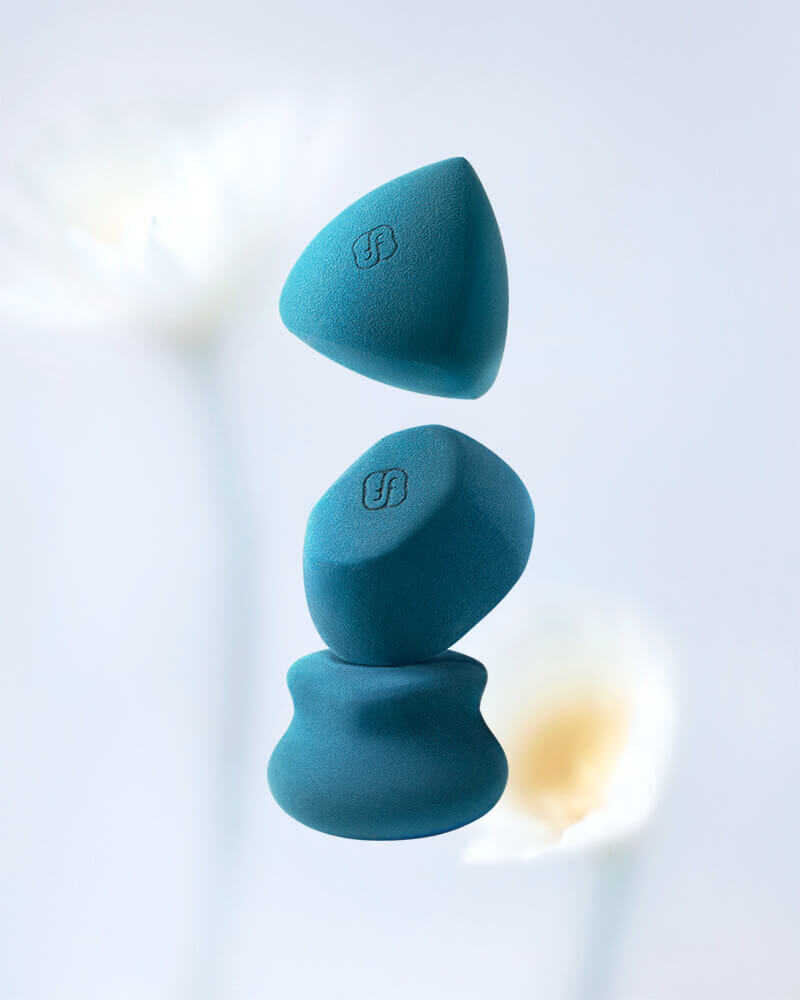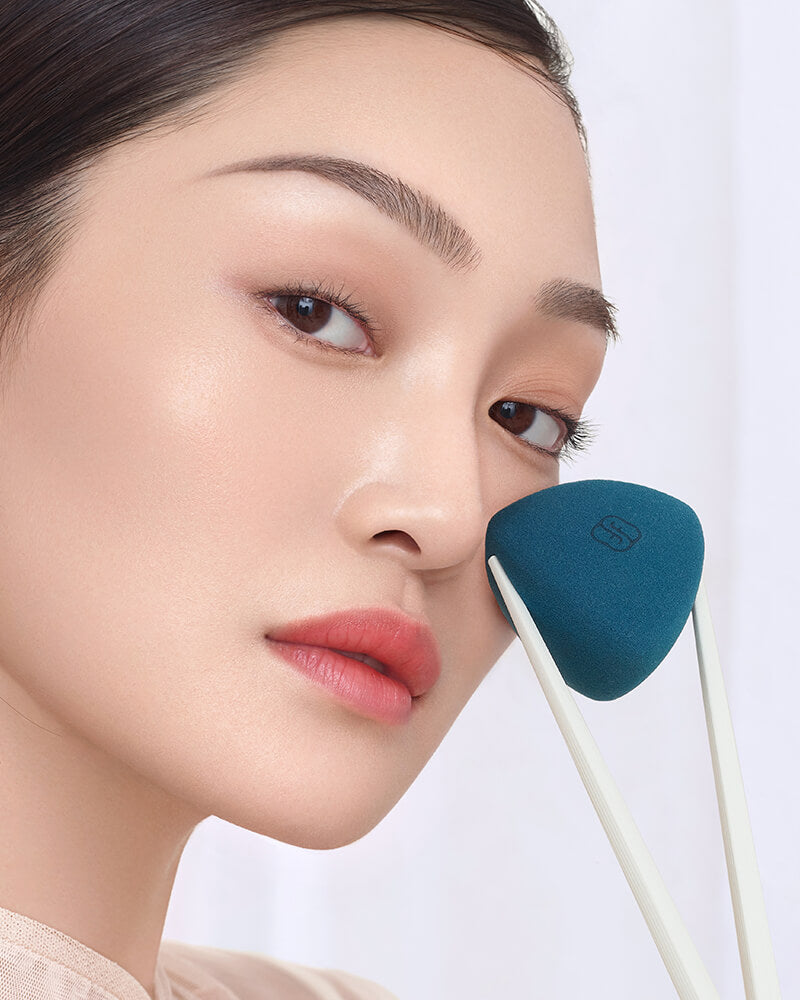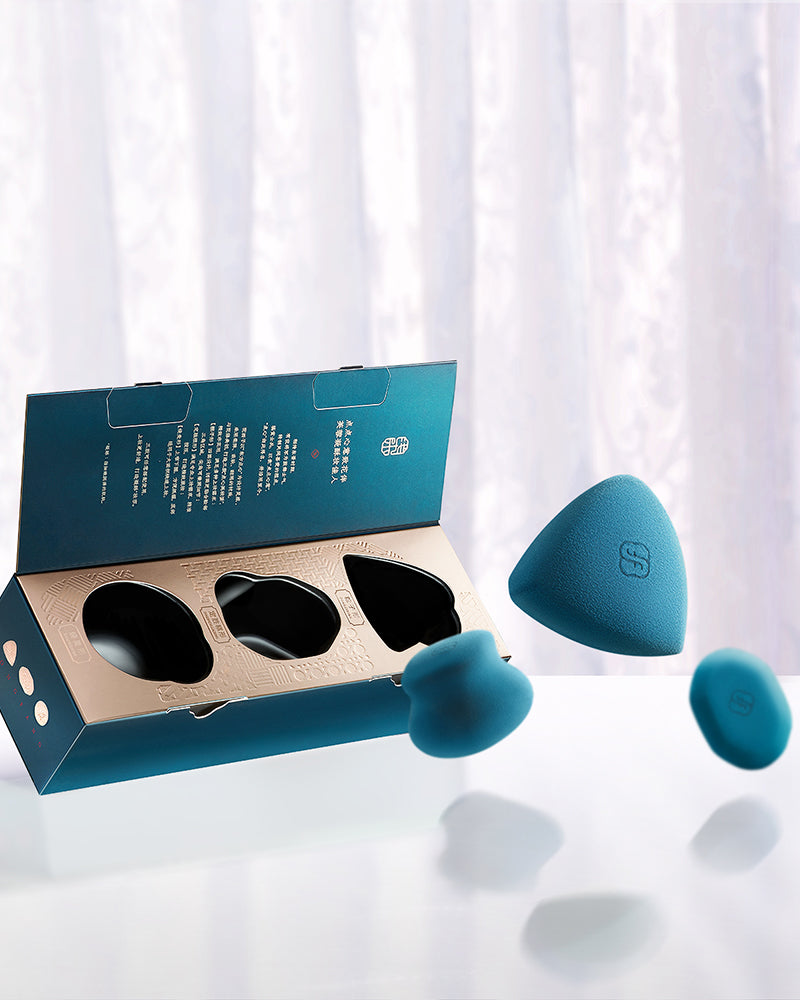 Sale price
$29.00 USD
Regular price
$29.00 USD
(/)
View details
Inspired by traditional Chinese Dim Sum, these sponges can meet all of your makeup application needs.
1. Dim Sum Inspiration: This set caters to various makeup application needs, taking its inspiration from traditional Chinese Dim Sum or small appetizers: rice dumplings, victory cake, and shumai.

2. Flexible Material: We create our products from durable material for a soft and comfortable touch to go with the seamless finish.

3. Densely-packed Pores: Our products do not hold much residual makeup so your favorite foundation will last longer.

4. Even and Clear Finish: This sponge applicator grows when it gets wet. This larger size makes it easy to apply foundation with a seamless and airbrushed finish.

5. Maintenance: Clean once or twice a week. Use a new sponge every 30 days.
Explore More at Our Blog: Why choose Florasis's Dim Sum Blend-All Makeup Spongeï¼?/a>
Free international shipping on orders over  $40 USD. Click here to check all available shipping regions.
*Big gift sets may be limited to some countries. 
7-Day Return: Feel free to send your item back within 7 days of receiving the product.