30s Removal Routine
We know your quest for long-lasting lipsticks often results in late-night makeup smearing. For this reason, Florasis conducted a research and found the best ingredient to make your post-parties nighttime much smoother. The cosmetic label is making it a piece of cake to lift off your makeup with its latest Innovation 1+1 Floral Dew Care Makeup Remover Wipes.
The golden water-oil-based wipes glide over the skin, removing anything in its path-even water-proof mascara and long lasting lipsticks. For the first time, these wipes are destined for your face, eyes and lips and for frequent usage without causing any irritation. Locking moisture, these nifty wipes take mere seconds to rid your complexion of any pore-clogging makeup, sweat, and other impurities, and they're a simple shortcut consisting of 30-second removal technique to make your double cleansing routine go by just a bit faster. Make sure you turn your nighttime routine into a luxurious experience for a goodnight's beauty sleep.
See video for complete makeup removal steps👇️
1st
2nd
Gently press against the eyes for about 5 seconds. Gentle wipe with horizontal movement for mild and quick-removal. 
3rd
Wet wipes reverse winding. 
4th
Gently press onto lips for about 5 seconds and gently wipe off horizontally to remove any stubborn shade. 
5th
Tear open the facial makeup remover wipes and wrap them around your two fingers. Gently press against your face for about 10-15 seconds.  
6th
Rinse abundantly with water.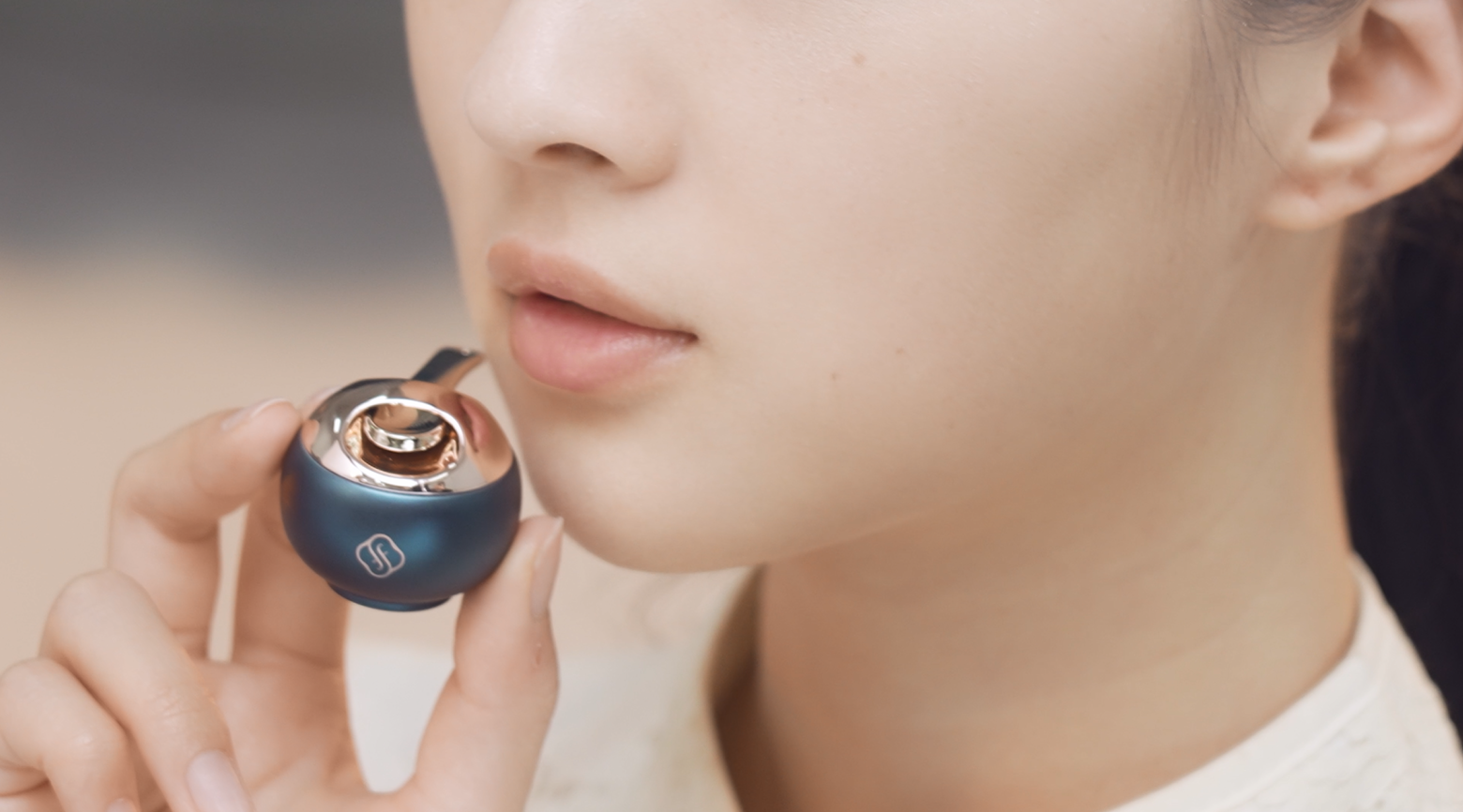 Behind the Product
This lip mask enriched with the moisturizing effect of yucca and a variety of natural flower extracts such as bitter ginseng root, it helps effectively condition and protect the delicate skin on yo...
Read more