The Story Of Florasis
Florasis (花西子) was born in 2017 by the West Lake (西湖) in Hangzhou, China. A powerful muse revered by poets and painters for millennia, the West Lake remains an inspiration to this day.

Since conception, we set out to explore the wisdom of traditional beauty rituals while honoring the philosophy of Chinese aesthetics. By combining cutting-edge technology with in-depth research of nourishing floral essences, our products unify makeup and skincare. A marriage of science and art, our products are a gift and legacy to inner health, outer beauty, and ancient craftsmanship.
BRAND ELEMENTS
THE NAME
THE LOGO
PARTNERSHIPS
THE NAME
A homage to the power of the natural world and feminity, we envision a goddess standing amongst blossoming flowers. Thus, "Flora" and "Sister" became Florasis.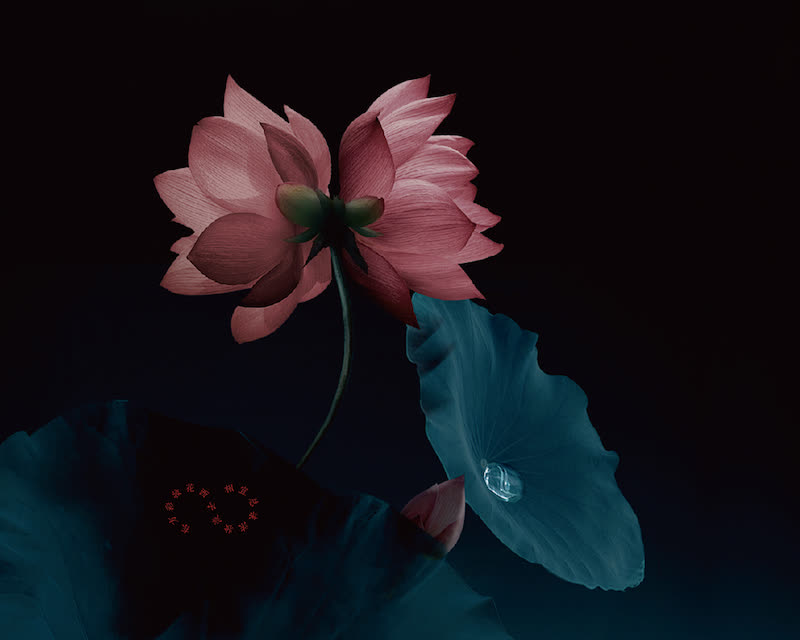 THE LOGO
An icon of Chinese design. The petite window (小轩窗, xiǎo xuān chuāng) signifies our dedication to classic design, style, and balance.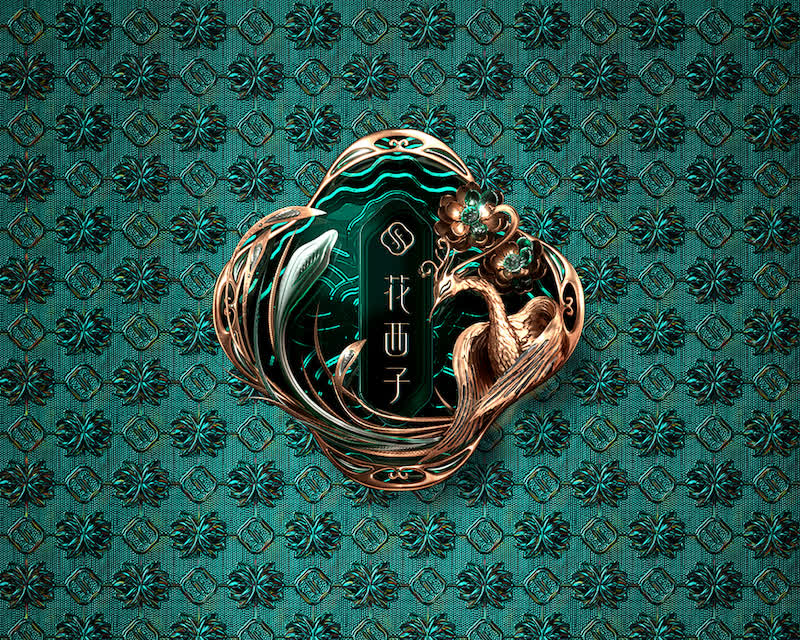 PARTNERSHIPS
Jennifer Du (杜鹃, Dù Juān)
Florasis Ambassador
Cecilia Liu (刘诗诗, Liú Shīshī)
Florasis Global Ambassador (Makeup Removers)
Bai Lu (白鹿)
Florasis Celebrity Endorser
OUR SIX PROMISES
Celebrate Tradition
Share and celebrate Chinese tradition and culture through original, innovative, and timeless products.
Always Innovate
Revolutionize the future of cosmetic science with our 5 R&D centers and 170+ patents.
Nourish with Nature
Distill the best of nature and draw inspiration from inherited beauty recipes and medicine.
Champion the Customer
Improve our products through active listening, progressive iteration, and ongoing dialogue with customers.
Strive for Better Service
From product to delivery to customer service, we strive to do better in every domain with every release.
Do Good, Do More
Fulfill our responsibility to aid those in need. Whether it's preserving cultural heritage, providing relief, or more.
An Ode to Heritage and Artistry
Ancient Locks
Wood Carving
Miao's Silver Forging Techniques
Ceramic Series
Ancient Locks
Xiang Yonglin
Locksmith of Ancient Lock Repairing Techniques
Co-creator of the Florasis Love Lock Lipstick
Wood Carving
Du Jufang
Master of Wood Carving
Co-creator of Florasis embossed makeup palettes
Miao's Silver Forging Techniques
Long Taiyang
Master Silversmiths of Miao's Silver Forging Techniques
Translation missing: en.about_us.co-creator_of_miao_serie
Ding Kiln White Porcelain Reproduction
Wang Xiaodan
Ceramic Artist
Co-creator of the Florasis Impression of Ceramics Series
The Florasis Atelier
Chinese beauty explored, reimagined, and shared.
Eight Yagami Makeup
Ancient Chinese makeup
24 Seasons of Makeup