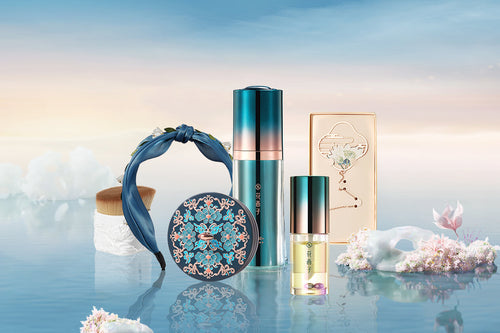 ONE FREE MEMBERSHIP.
LIMITLESS REWARDS.
Join the Florasis Rewards Program this month and get 20% off selected products. Earn and redeem points for full-size products, coupons, and monthly point discounts on Members' Day.
JOIN FREE
Florasis memberships are limited to one per customer account and cannot be shared or transferred.