Botanical Hydra-Soothe Balancing Cleansing Oil Travel Size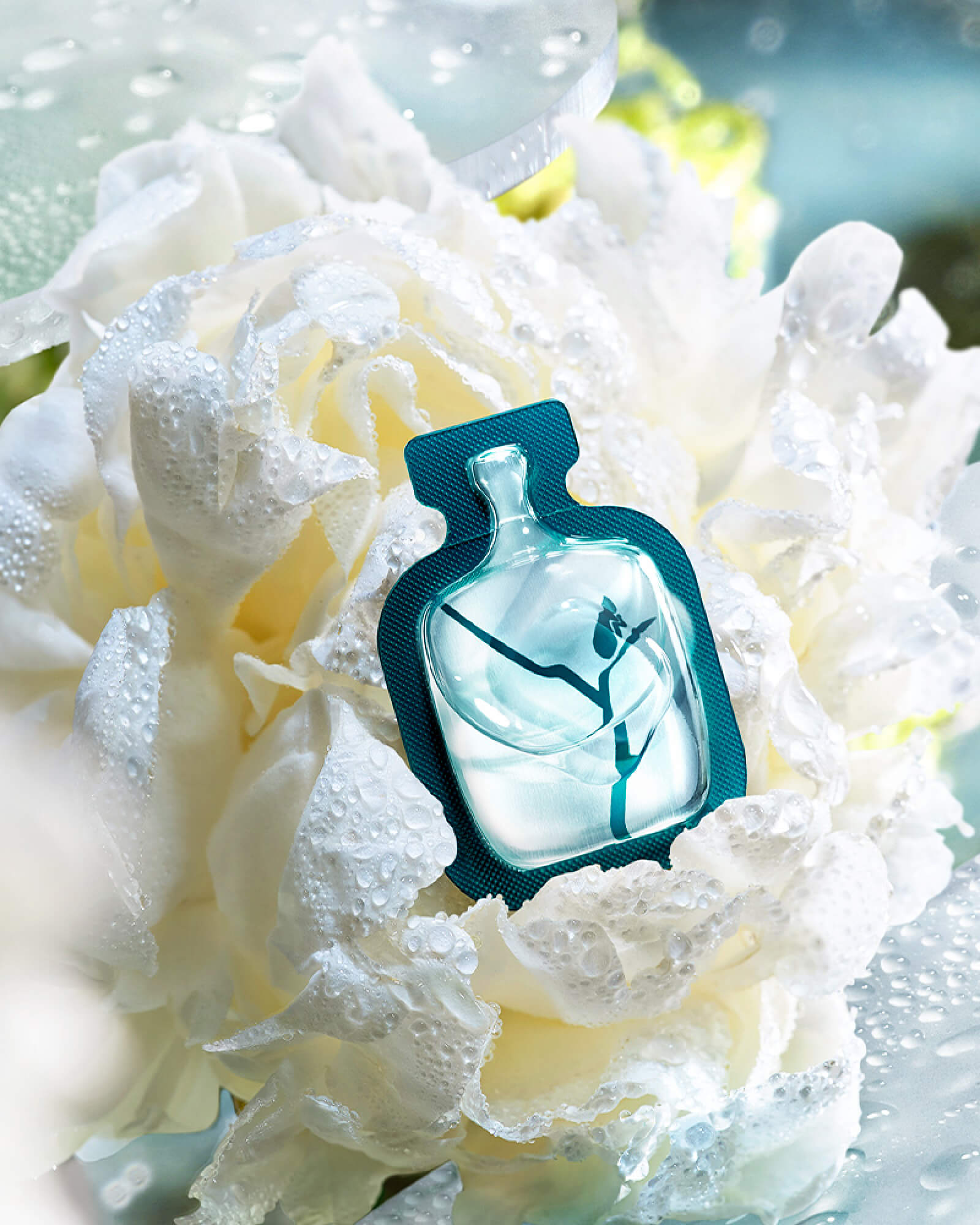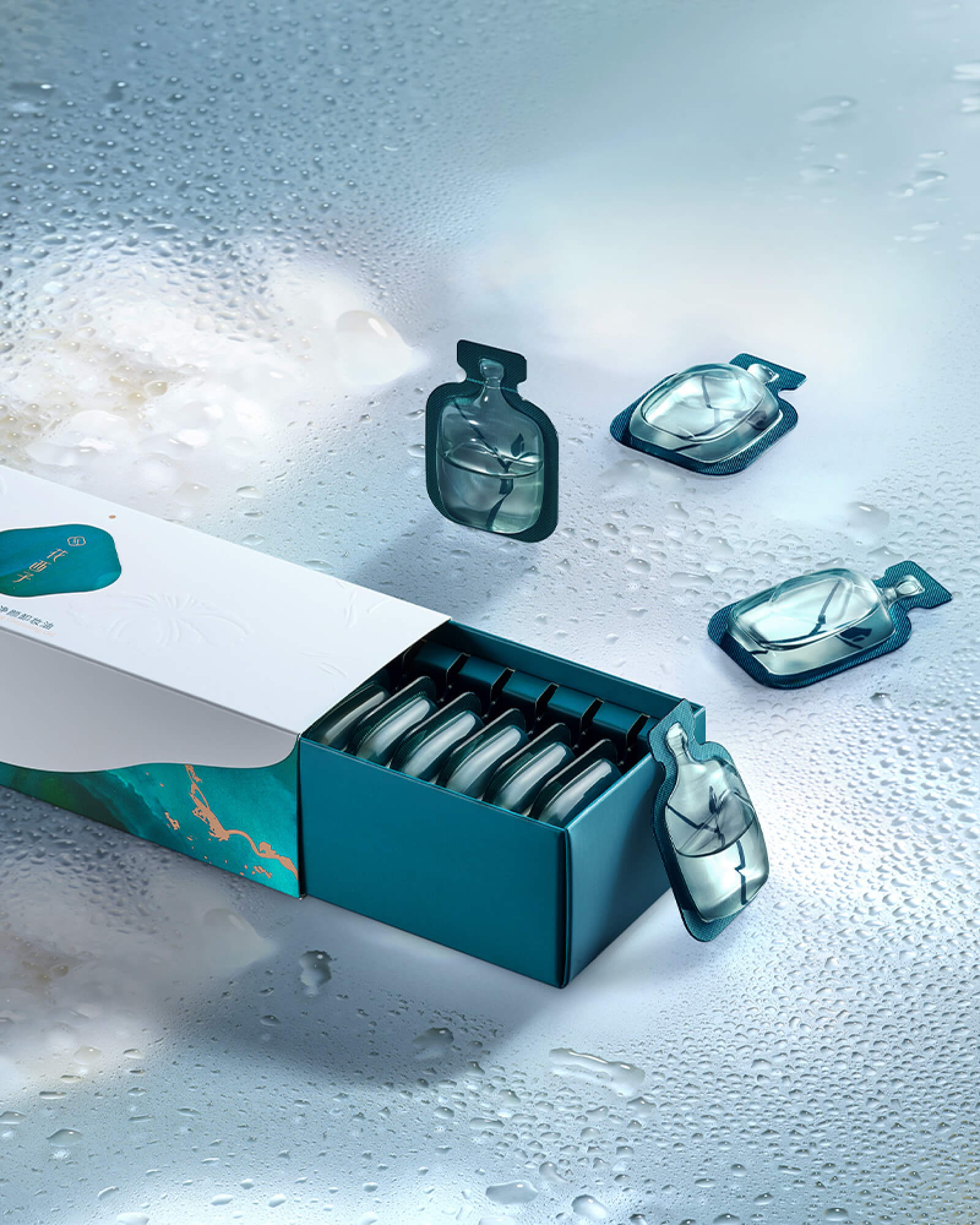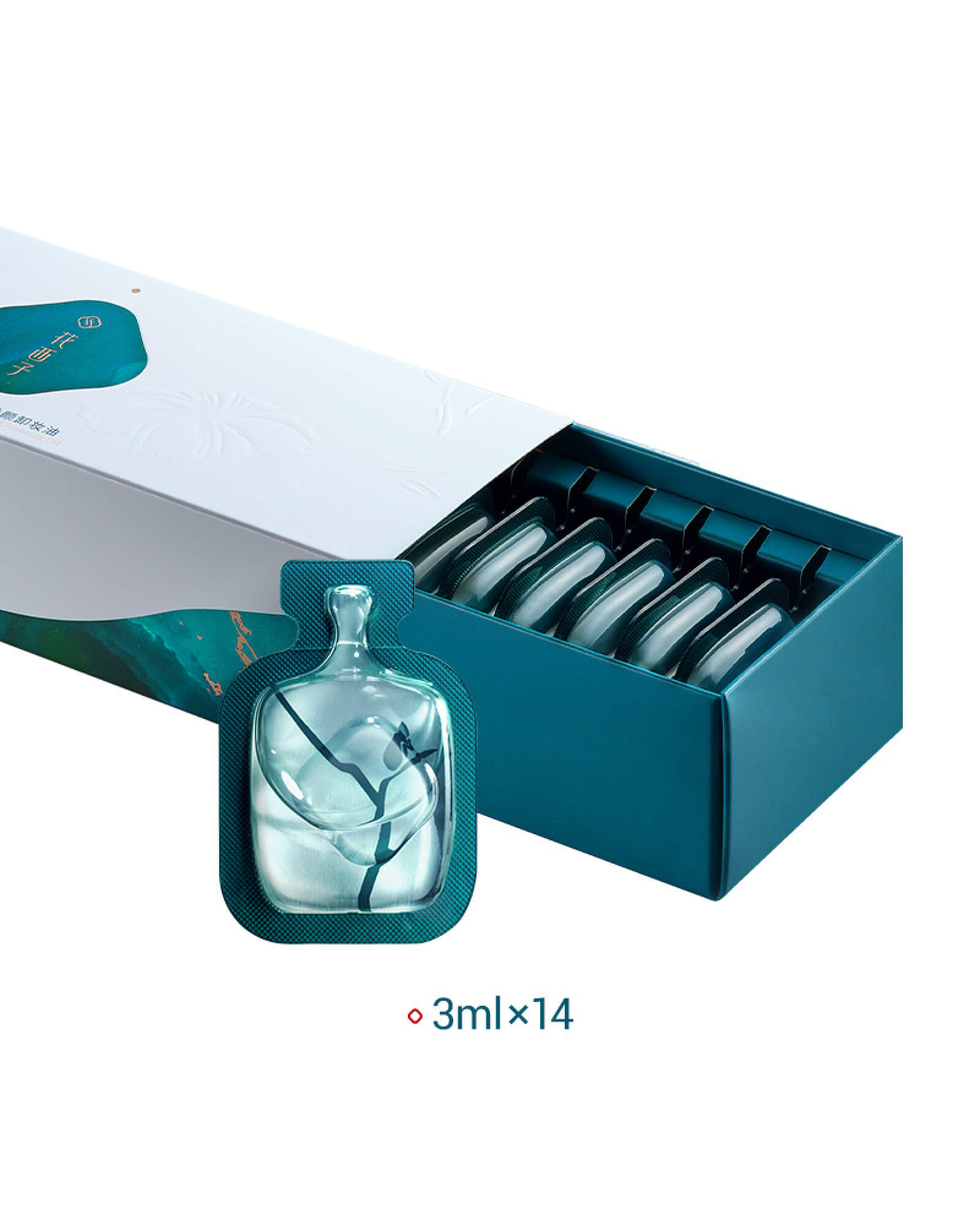 FLORASIS | HUAXIZI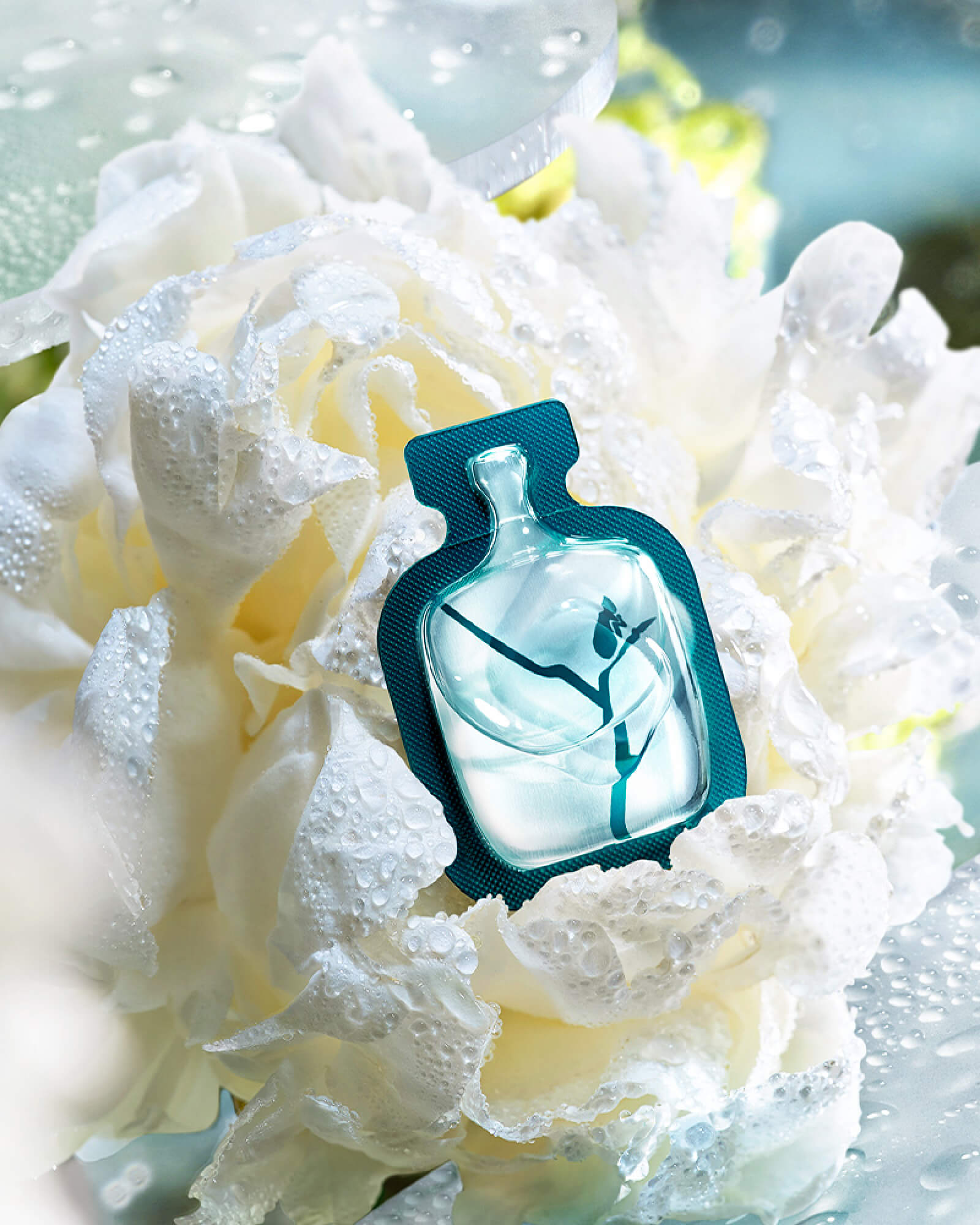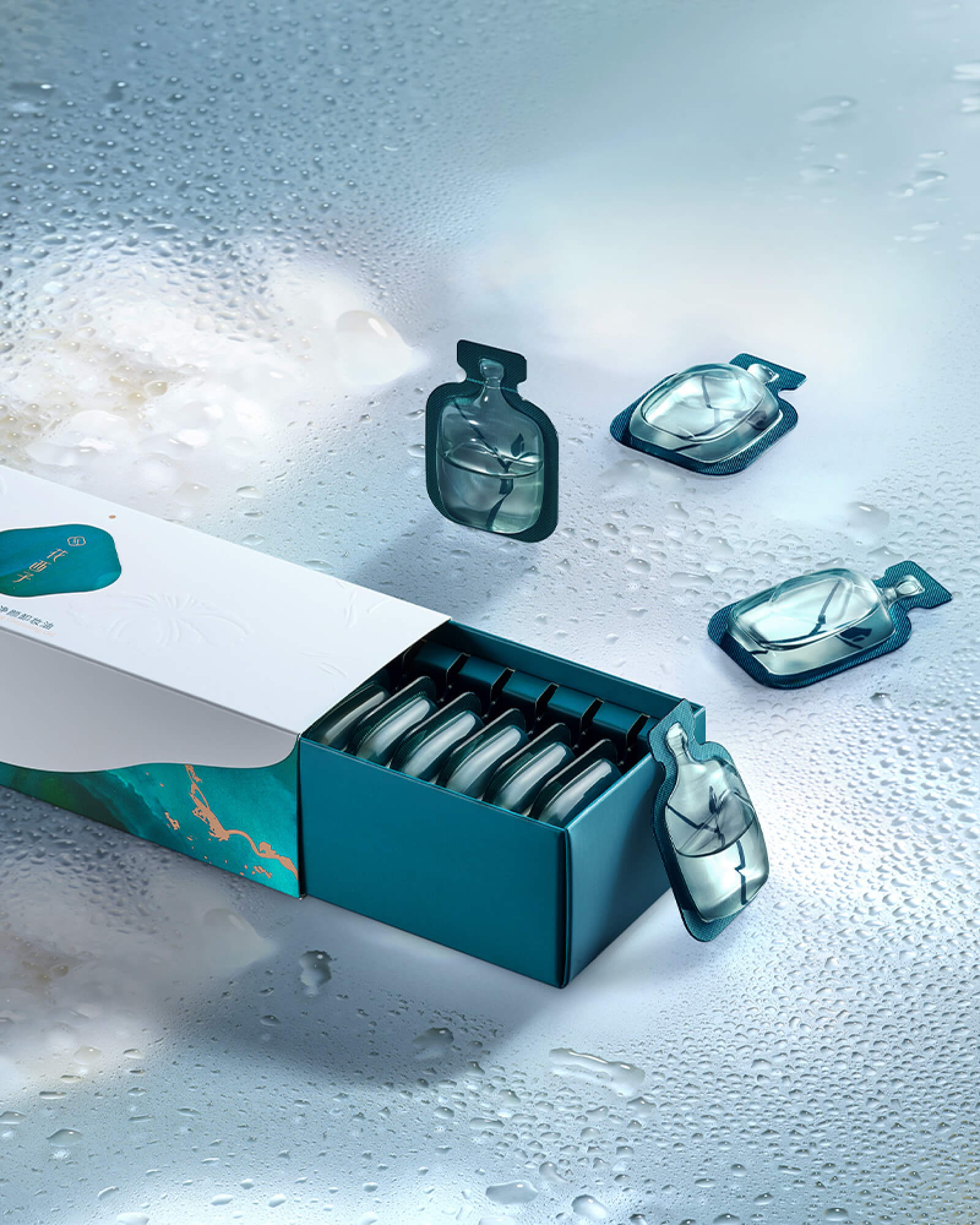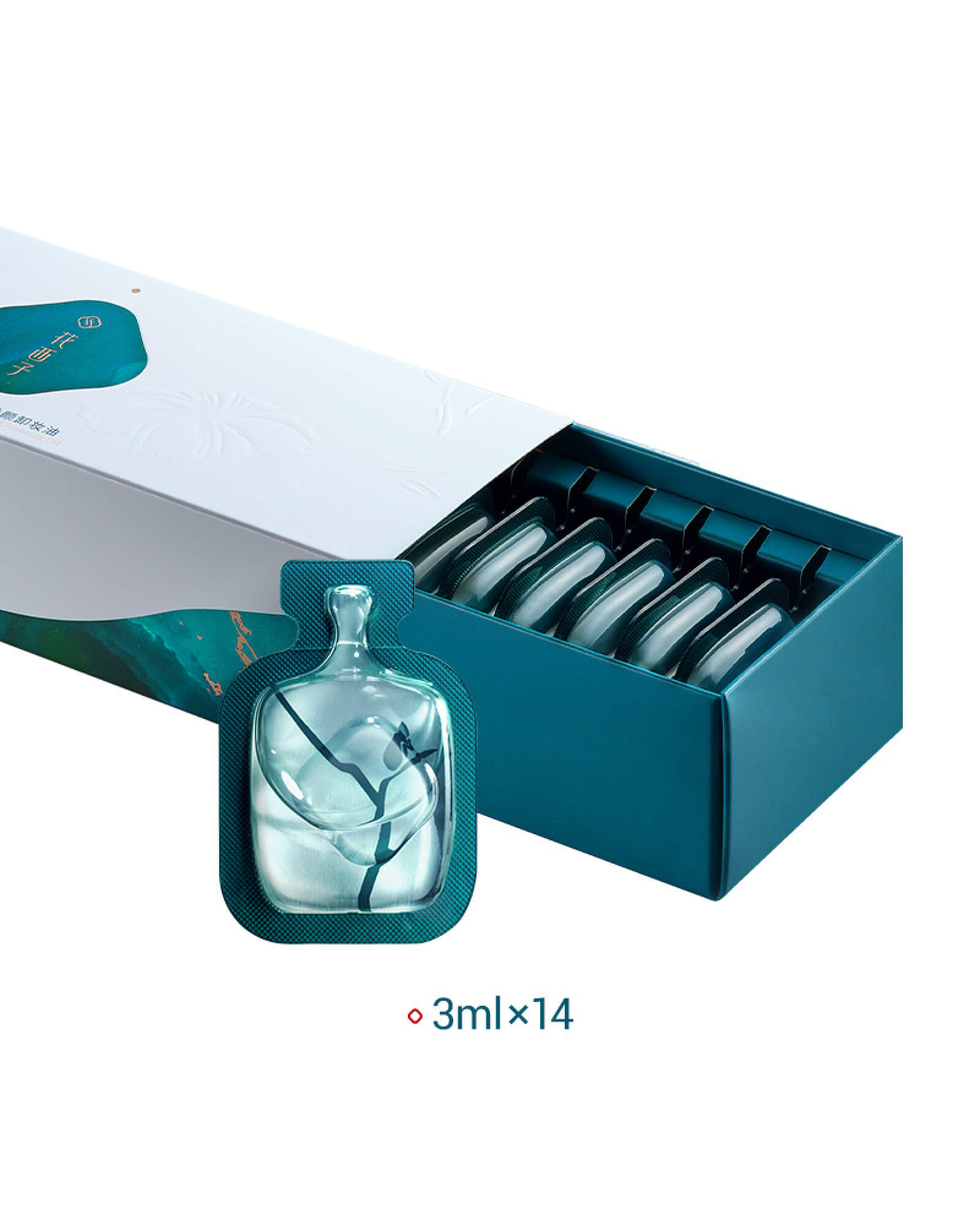 Botanical Hydra-Soothe Balancing Cleansing Oil Travel Size
The one a day capsule cleanser
Sale price
$25.00 USD
Regular price
$25.00 USD
(/)
Botanical Hydra-Soothe Balancing Cleansing Oil Travel Size
Sale price
$25.00 USD
Regular price
$25.00 USD
Choose options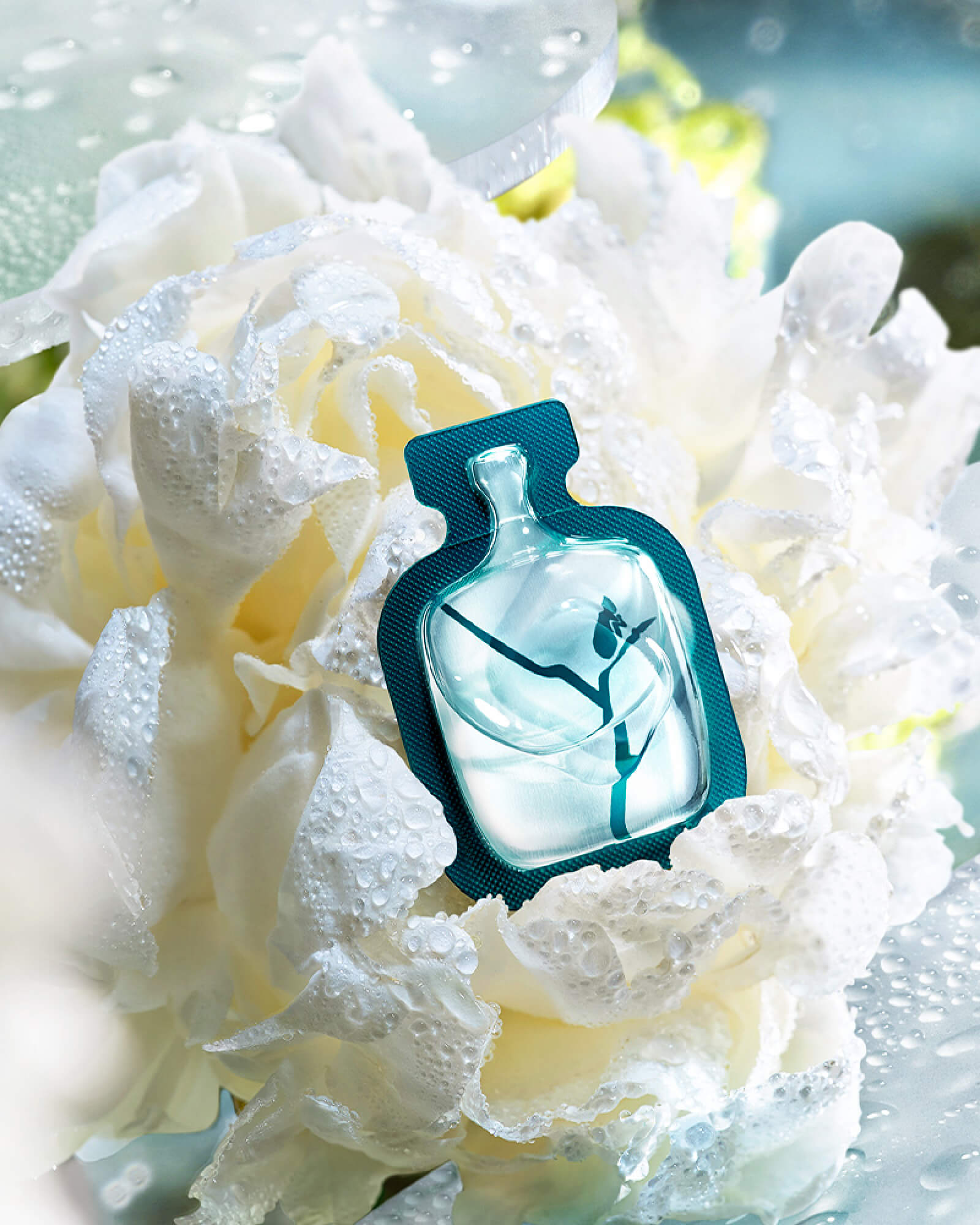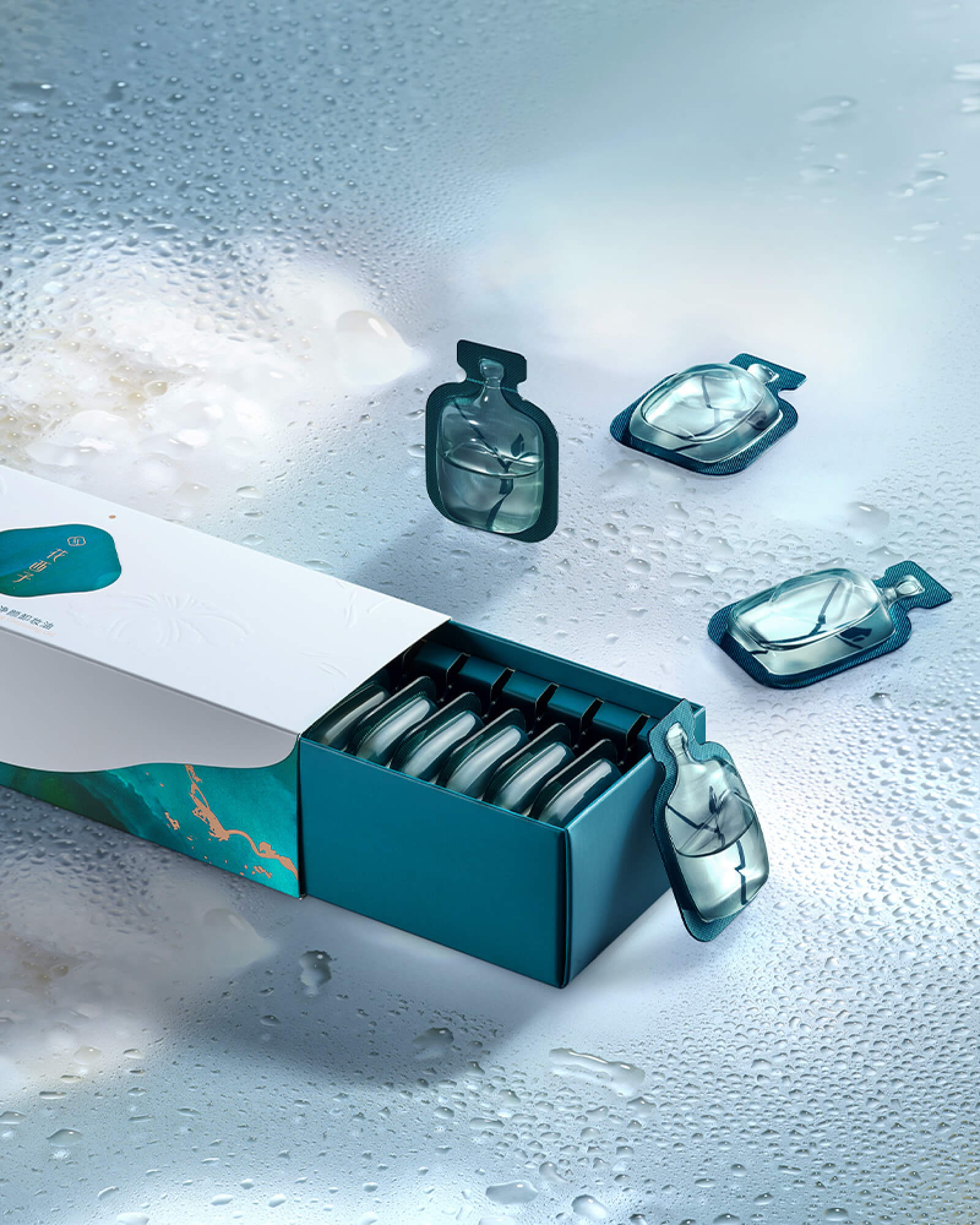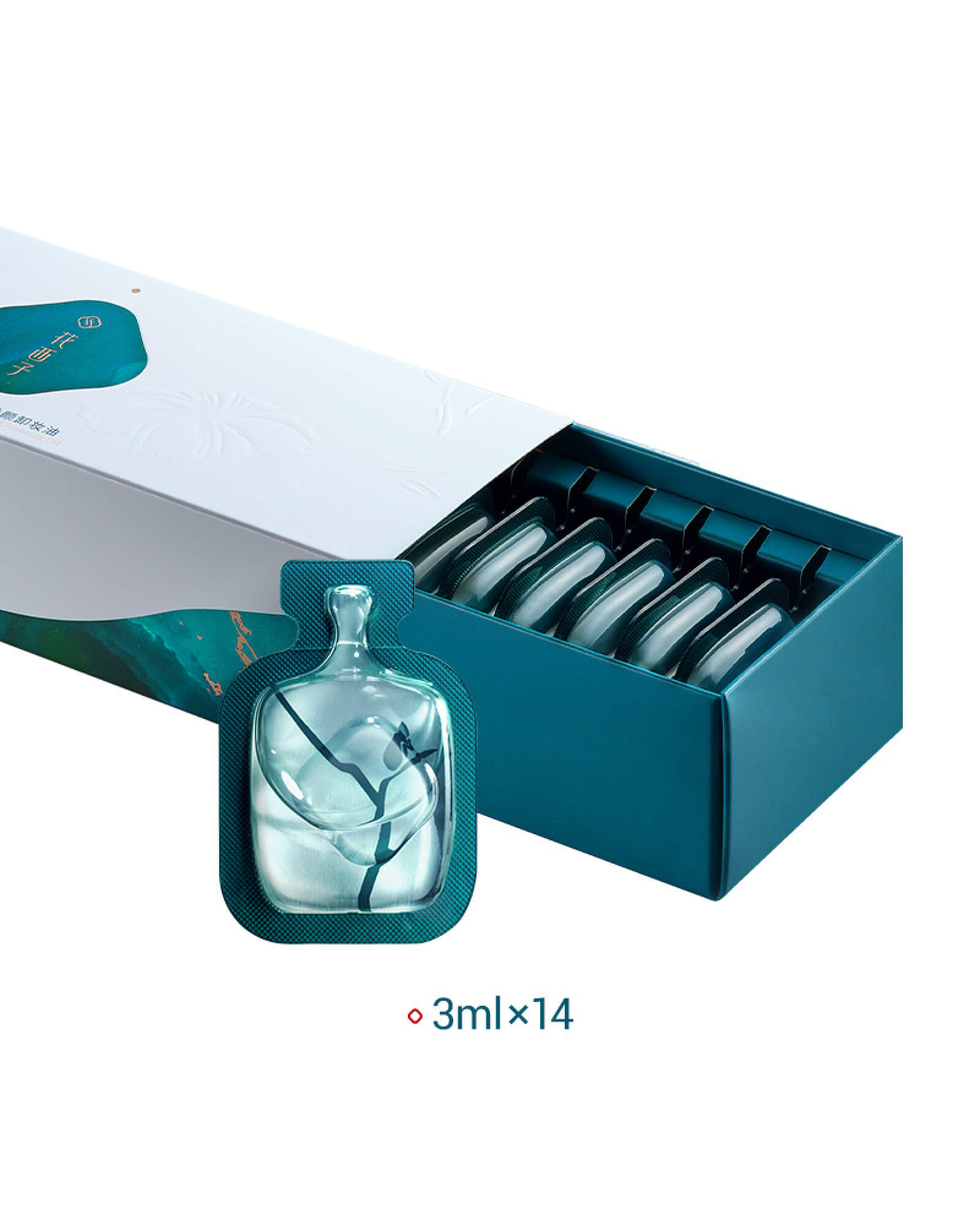 Sale price
$25.00 USD
Regular price
$25.00 USD
(/)
View details
Your Zero Residue Zen Moment
Remove. Refresh. Refine.
Formulated with 100% natural emulsifiers, lift away dirt, oil, and makeup with the oil that washes away without a trace and leaves your skin feeling silky smooth. Use alone to deeply cleanse the day away or as part of your double cleansing routine.

Stubborn on Makeup. Kind on Sensitive Skin.
Jojoba oil, plant-derived squalane, and olive oil effortlessly moisturize while removing stubborn waterproof makeup without any oily residue. A gentle formula for sensitive skin, this oil is 100% naturally derived plant oils and contains no petrochemicals, parabens, fragrances, or alcohol.

Bring on the Balance
Drawing on the Eastern philosophy of balance and inspired by ancient imperial face wash recipes, an enriching mix of Chinese ground orchid, Bai zhu, Chinese lovage, and other herb extracts work to maintain the perfect pH balance while soothing and hydrating the complexion.

Cleanse with Calm
11 non-comedogenic plant oils and 7 floral extracts including Michelia, Ylang-ylang, Chinese peony, and Moutan peony, revitalize skin for a spa-like cleansing experience.

Your Pocket-Sized Spa Session
Each travel-sized cleansing oil contains enough to remove a day's worth of even the heaviest makeup. Pop into your handbag, luggage, or pocket and have a mini spa session every time you're away.
Net Weight: 3ml*14
Removes everything but the essential
Effortlessly dissolve makeup with a lightweight oil that feels like water and nourishes like essence.
Soften, soothe, and seal in moisture with 97% pure C13-14 Alkane, the protective dry skin savior.
Cleanse in seconds with an oil that instantly emulsifies even in cold water.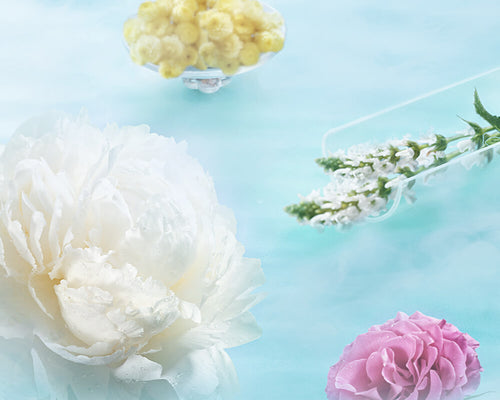 Bolster skin health with a brightening bouquet of nourishing botanical extracts.
The one a day capsule cleanser
ZEN MOMENTS. ZERO RESIDUE. ZERO LEAKS.
HYDRA-SOOTHE ON THE GO
Each 3ml capsule is enough to remove a day's worth of makeup and fits perfectly into you carry-on luggage or handbag. For worry-free trips and a sleeker makeup kit, keep it light with Hydra-Soothe.
a balancing breakdown
THE MILKY SOLUTION
Remove makeup and impurities with an oil that transforms into a luscious milky solution and rinses away without a trace.

Formulated with a pH of ≈5.94, your skin never feels stripped or "squeaky-clean," but balanced by the caring botanical extracts and our sensitive skin-friendly formula.
how to use
A FOUR STEP SPA

1. Break open the capsule and dispense oil onto your palm.

2. Massage oil onto your face for 30 seconds. Focus on heavier makeup areas and your T-zone.

3. Wet your hands with warm water and gently massage to emulsify the oil.

4. Rinse your face with warm water and rinse away until skin is completely clear.
your adventure ready cleanser
Boost skin health with 11 non-comedogenic plant oils and 7 floral extracts.
Travel light with shareable 3ml capsules that slide into any pocket or luggage.
Free international shipping on orders over  $40 USD. Click here to check all available shipping regions.
*Big gift sets may be limited to some countries. 
7-Day Return: Feel free to send your item back within 7 days of receiving the product.