How to Use these Star Product
How to use Floral Dew Care Makeup Remover Wipes
*Note: If you want to see a full face makeup removal tutorial, check out this article👉30s Removal Routine. 
How to open Blooming Rouge Love Lock Lipstick
You will receive the following parts in your love lock lipstick kit: a love-lock lipstick case, a bullet with exquisite engraving and a tassel accessory. 
*Note:1. Please make sure the lipstick is fully returned to its tube before putting it back into the case. 2. There is a protective oil coating on the lipstick which may cause resistance when it is applied. This coating will disappear after several uses. 
How to open Fairy Peach Blossom Ultra-light Setting Powder (Porch Window Edition)
Case Design: The case reinterprets the "powder compact" in which ancient Chinese ladies stored their cosmetic powders or blush. The intricate lines echo the elegance of Eastern aesthetics, taking inspiration from the traditional Chinese windows. While being aesthetically pleasing, it adds screw cap design, convenient to carry out.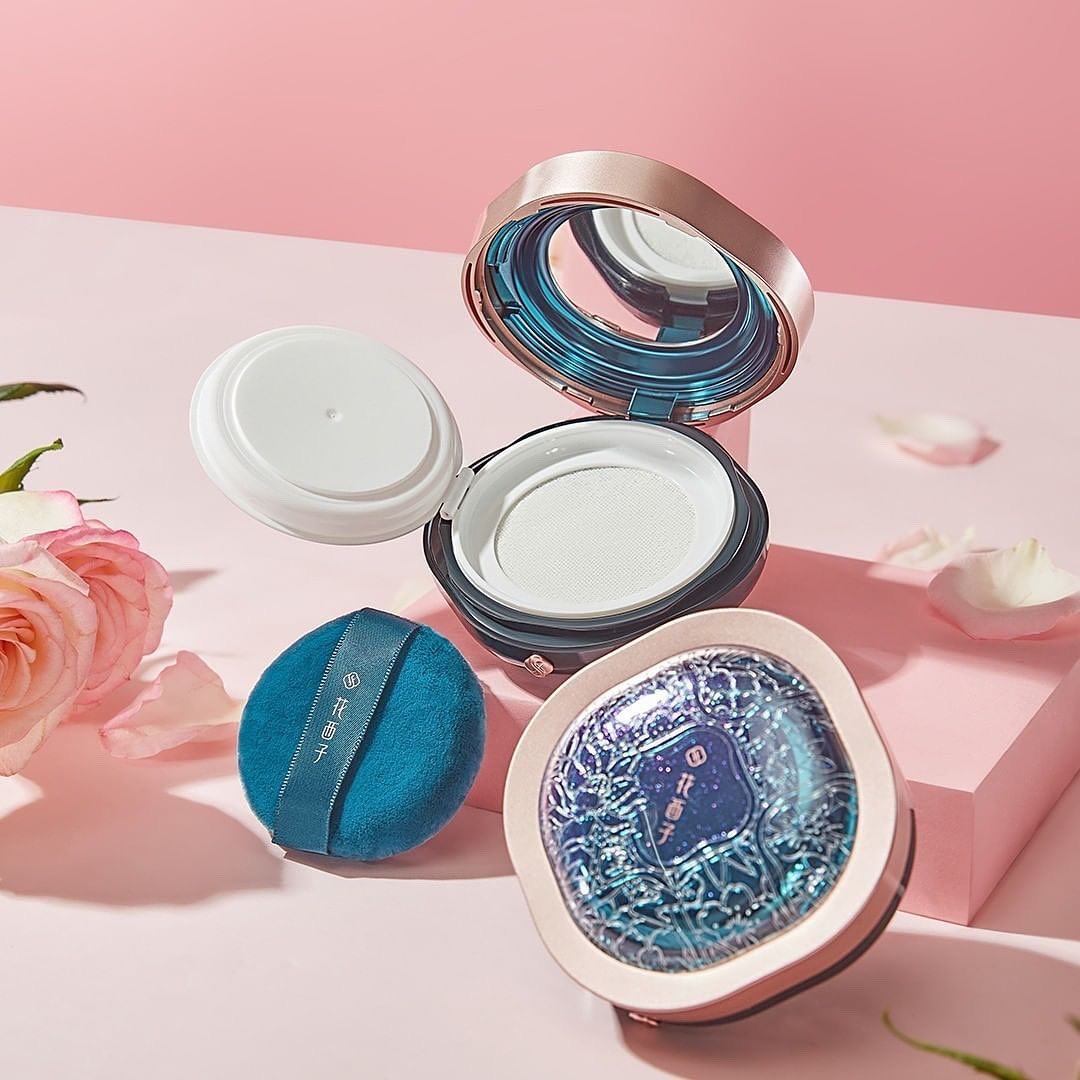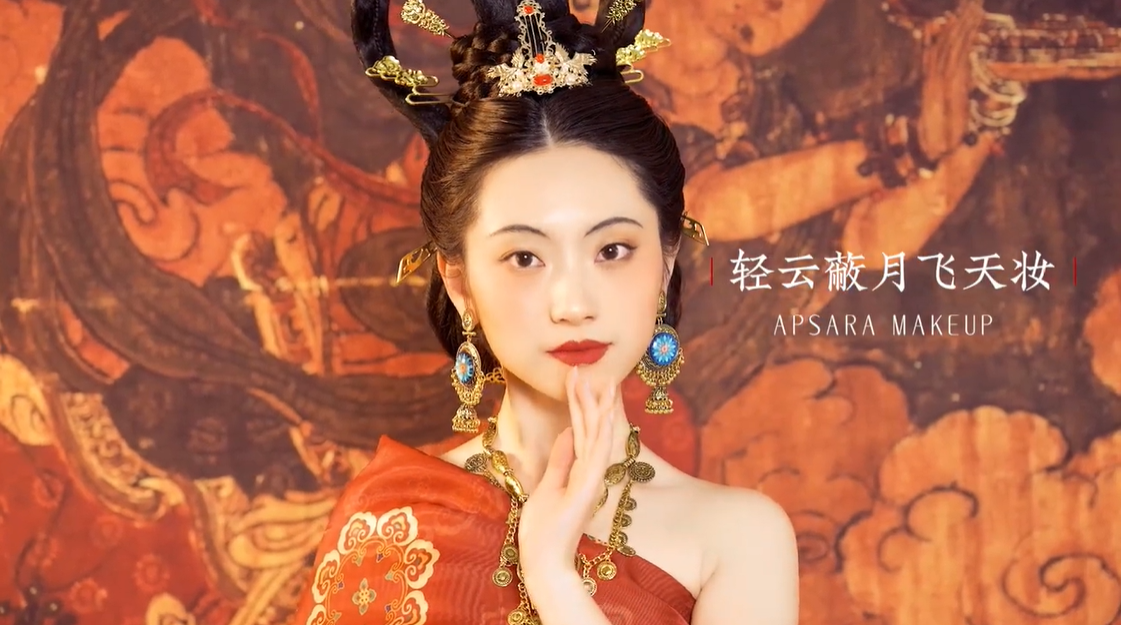 Makeup Tutorial
Inspired by the Apsara, this make up look merges together an enchanting palette and a petal-soft touch to exude instant radiance. The Apsaras were often illustrated and seen with high hair buns and...
Read more