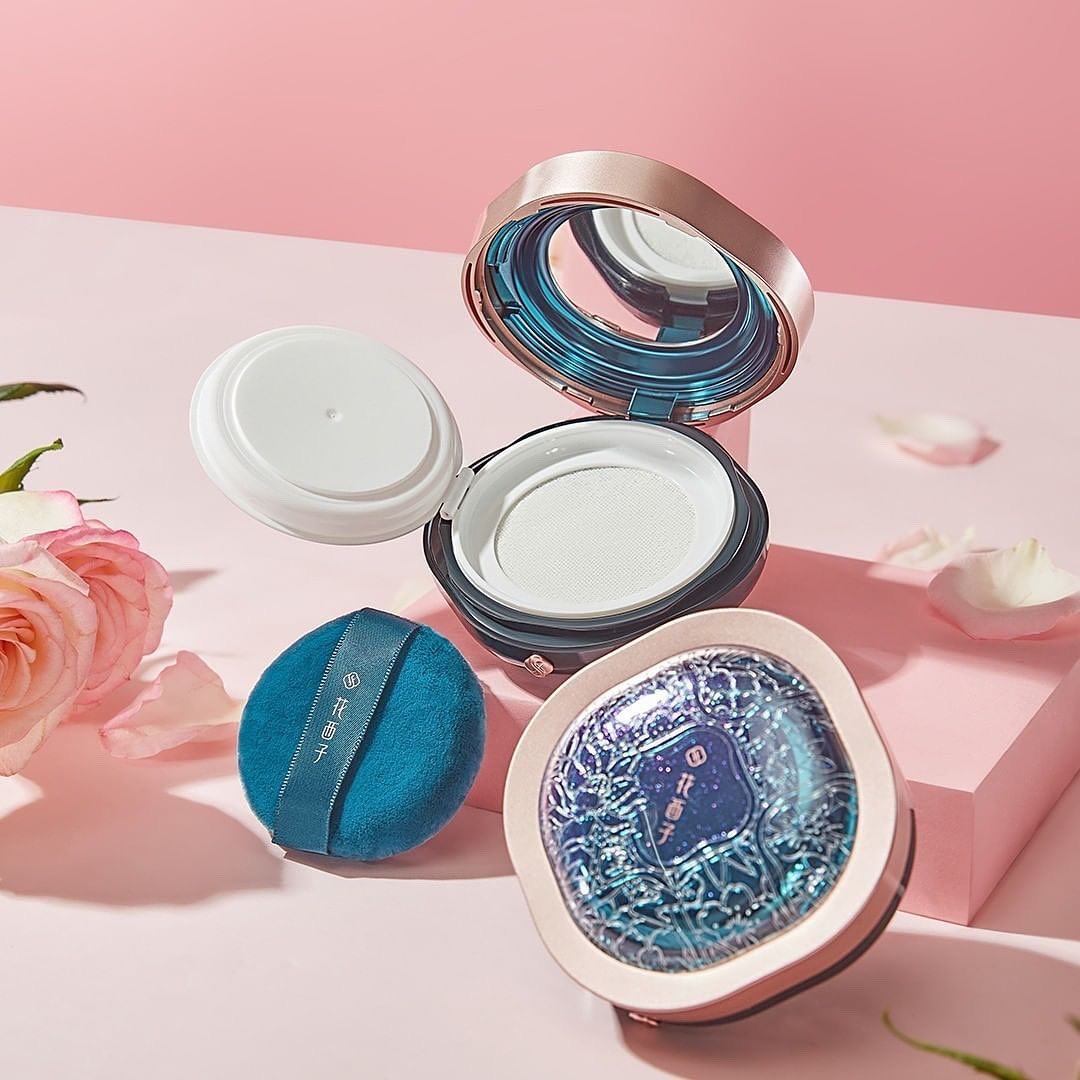 The New Star in Your Makeup Bag
With girls' busy schedules and eventful lifestyle, the setting powder appears to gain more popularity over the years and get significant more attention in our makeup bags.👜
More than an oil-control staple, it has become a noteworthy makeup basic. The best setting powders can fix make-up, control shine, conceal breakouts. Our Setting Powder is unparalleled in its ability to set make-up and prevent oiliness.
That said, setting powders are far easier to work with than thick, creamy textures, that's why women prefer as an on-the-go staple.
Upgraded again and again, our iconic 🌸Fairy Peach Blossom Ultra-light Setting Powder from the Porch Window Edition is already beloved by make-up artists for its classic translucent setting formula, this product sits somewhere between oil-control, setting-in-place and face-holding effects.
Infused with pearl pigments, it offers an incredibly light-reflecting finish that still grips onto make-up for dear life. Upgraded for the iteration, it's the smoothest way to prep you for the rising temperatures of the spring days. 🦋🍃🍃The air powder is made from the same shape as the powder box - this time updated with a custom puff that's so gentle on your skin.🧚‍♀️
The shape of the box and the customized puff will only bid you a timeless and sensational "oriental elegance" experience. Add Fairy Peach Blossom Ultra-light Setting Powder 👈to your makeup collection.
How to use
Puff Version
Second Step
Lay the puff completely flat on the elastic net and dip it upside down into the right amount of powder.
Powder Brush Version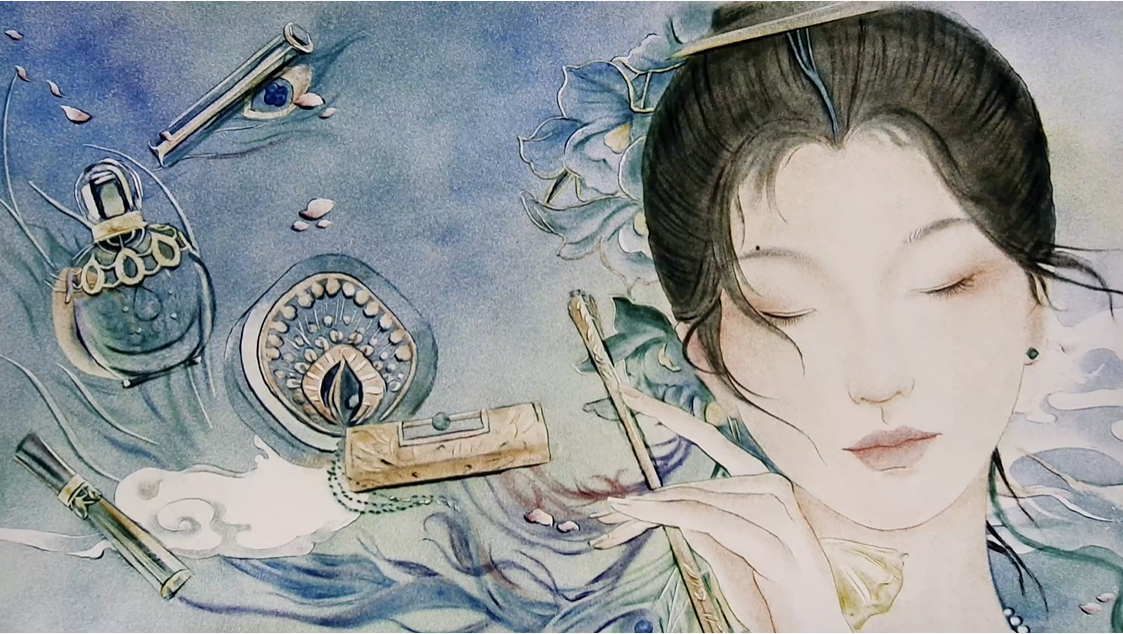 Behind the Product
This Blog is introduce how to use Makeup Remover Wipes,  how to open Love Lock Lipstick and Setting Powder. If you don't know how to, please check out this article.
Read more