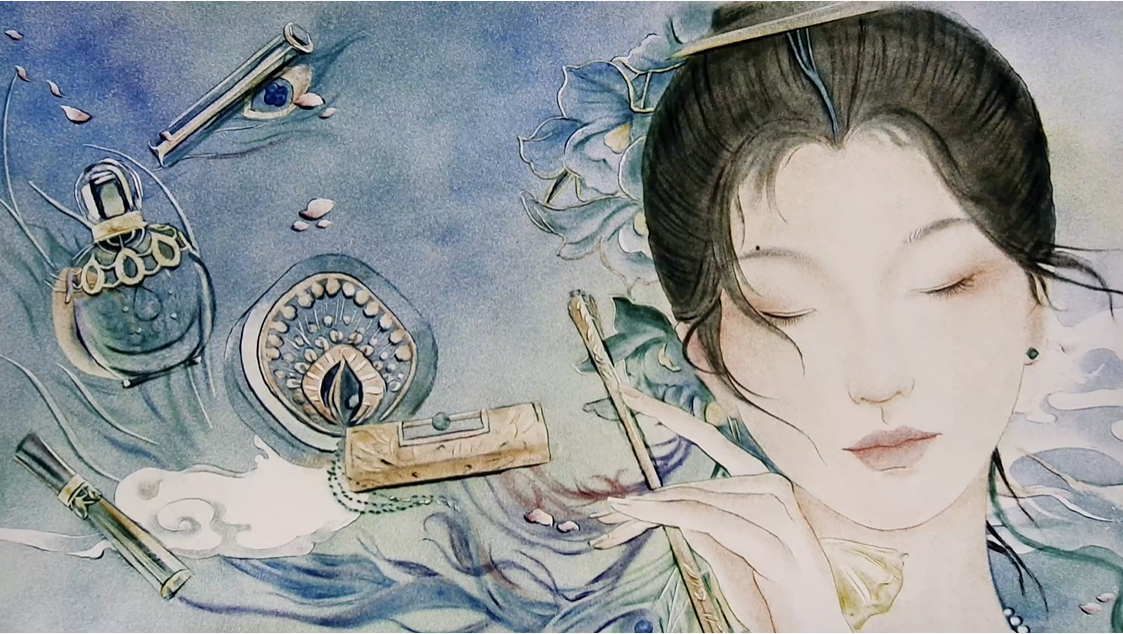 A Video of Exquisite Sand Artwork Inspired by DAI
From the Dai collection launch, to an unforgettable collaboration with film director to the birth of our brand's virtual character Hua Xizi - 2021 was as exhilarating as eventful.
To all our beauty aficionados, we can't wait to tell you the Impression of Dai Prestige Edition is back!📢
We are pleased to introduce the Sand Canvas Artist Fang Langlang and his artwork, which presents the Impression of Dai throughout his magnificent sand work. We hope you enjoy the C-beauty behind such an illustrious and classic artwork.