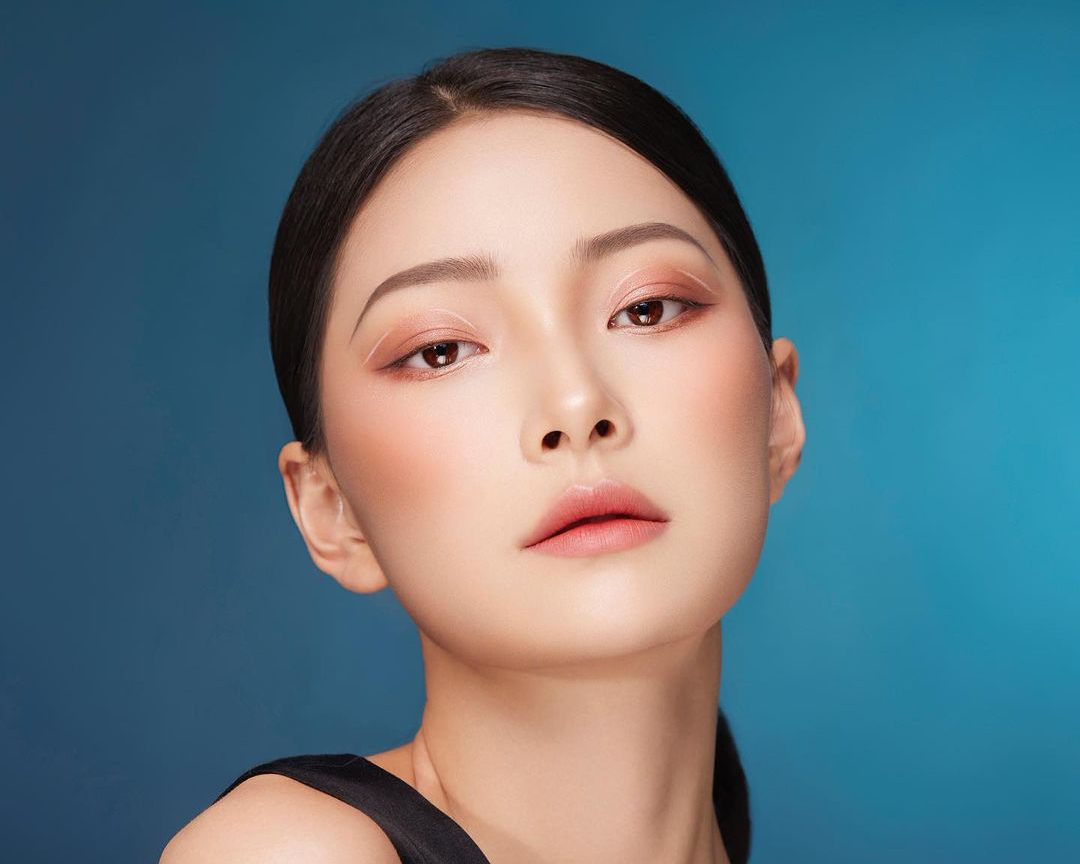 MADE-IN-DREAMS PALETTE
Rejoice the arrival of the Eastern Beasts Sculpting Palette as it enters the world of beauty by storm and turn heads thanks to its multifunctional purposes and its reinvented engraved artistry. Prepare to have your lids, complexion and special features doused with flawlessness by a palette that carries so much history and culture.
Composed from water-soluble components, it is highly pigmented, particularly when applied with a wet brush to complement every natural skin tone. Built with a 3D innovation to blend easily, sweep each one on alone or combine to create your own customized finish.
 Since the Eastern Beasts Sculpting Palette is whipped up using Florasis iconic micron-sized fine high powder high-pigment formula – especially when applied with a wet brush- it blends like a dream. Don't feel obligated to contain these shades to the eye area either, they make for great blush and contour powders thanks to their natural, glowy finish.
A palette that makes your skin feel as good as it looks, the shadows built for contouring carve out your features without interfering with other makeup. While a matte highlighter is built to give you the radiance you crave while creating a deep and bronzy glow that works well with neutral and deep blush shades. Apply after blush and focus on applying shimmer on the top of cheekbones, where light naturally hits the face for the most flattering look. That's your whole makeup journey and spring look sorted in one enchanting case.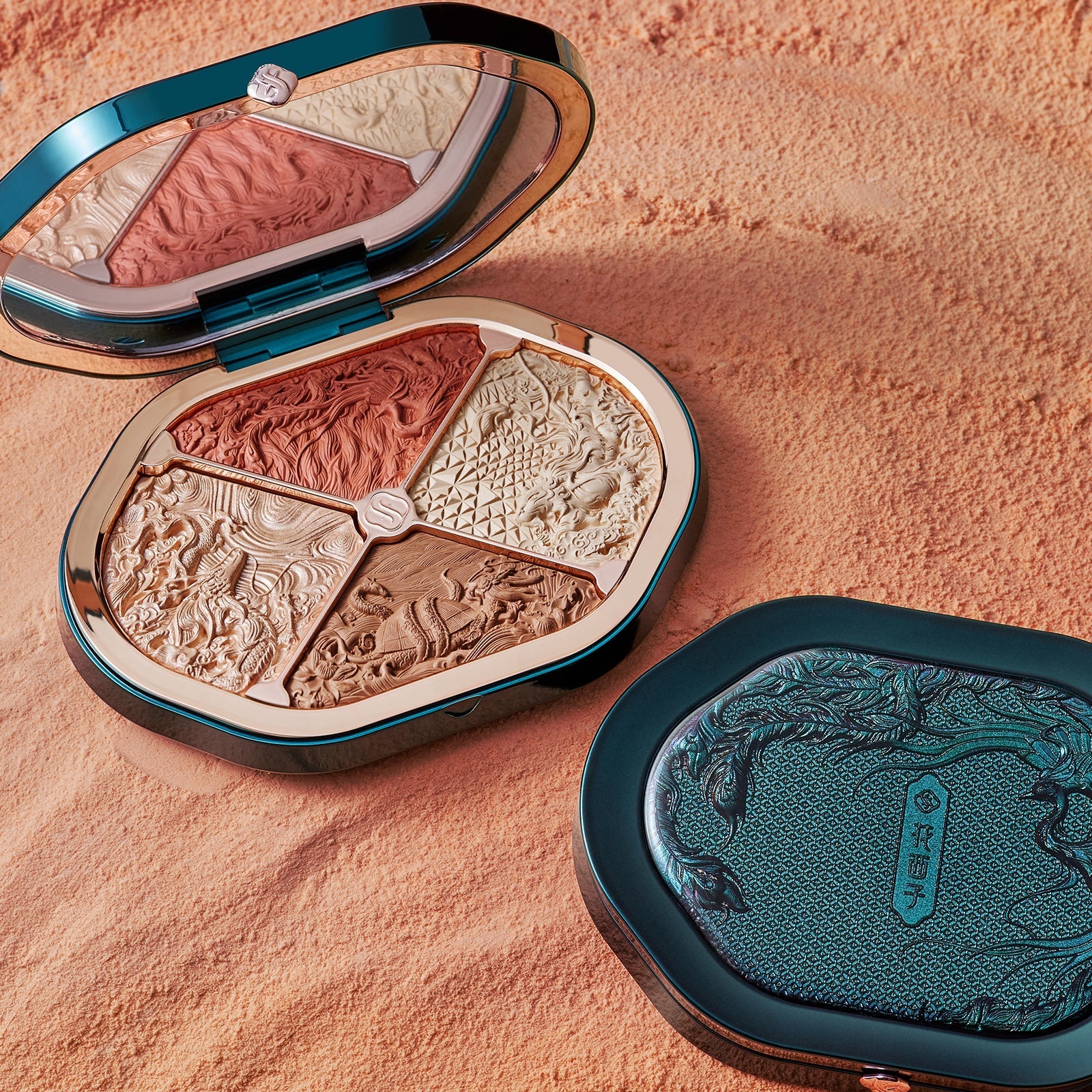 Behind the Product
For your candle-lit or dinner party, this powder is inspired by Chinese Traditional medicine and is enriched with peony and calendula extracts to blur away lines and imperfections for an effortless...
Read more