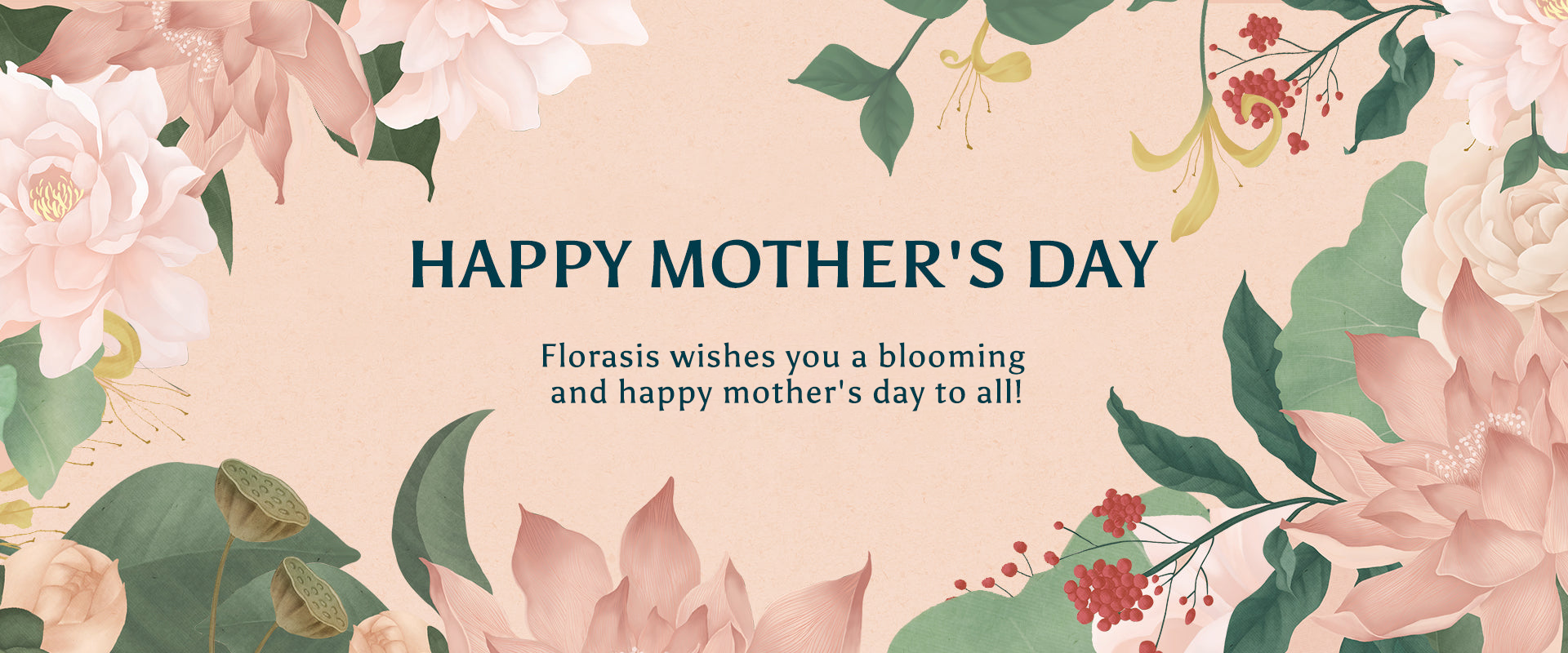 Celebrate Mother's Day with Florasis
There are a million ways to say thank you, but gifting her a spa-like beauty retreat at home that is all about HER will certainly win her heart.
Make Her Day
This limited-edition comprises the rich full-coverage lipstick and fierce Gloss Love Lock Lipstick, the pre-lipstick spa-like Ginseng lip balm and scrub care enriched with the power of flora and the Glorious Odey Makeup Palette: an artwork by all means featuring engraved patterns that tell the story of the Ode to the Goddess of the Luo River. Say hello to bolder shades, fuller and glowing lips this Mother's Day.
Her Moments
Give your mom a hint of sass and beauty artwork this Mother's Day via this iconic new set by Florasis.

Her Moments exclusive mother's day set wraps all your love for her in few products that will bloom her self-love. The set houses the engraved Blooming Porcelain Lipstick in two shades and the Pressed Powder translucent mist inspired by Chinese Ding-kiln white porcelain.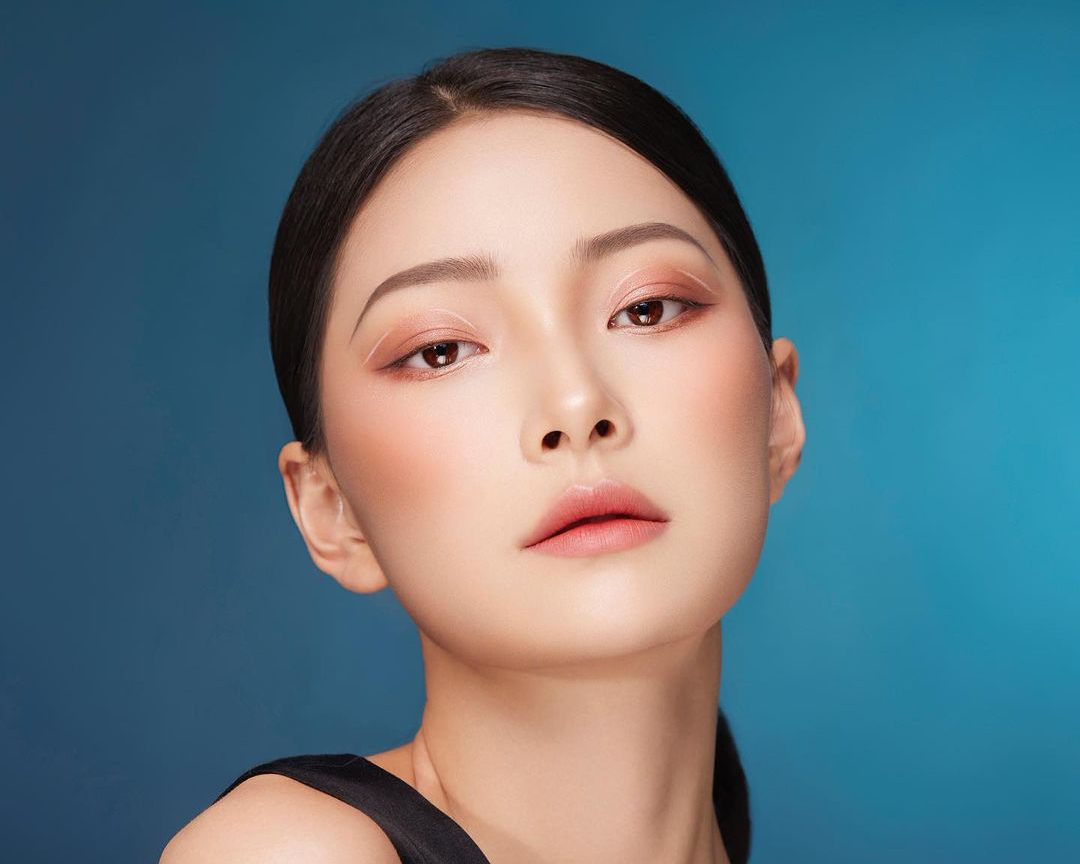 Makeup Tutorial
Packed with natural matte and a pearlescent shimmering powder, the Eastern Beasts Sculpting Makeup Palette imparts an ethereal glow. The bronzer defines seamlessly the inner and outer outlines whil...
Read more