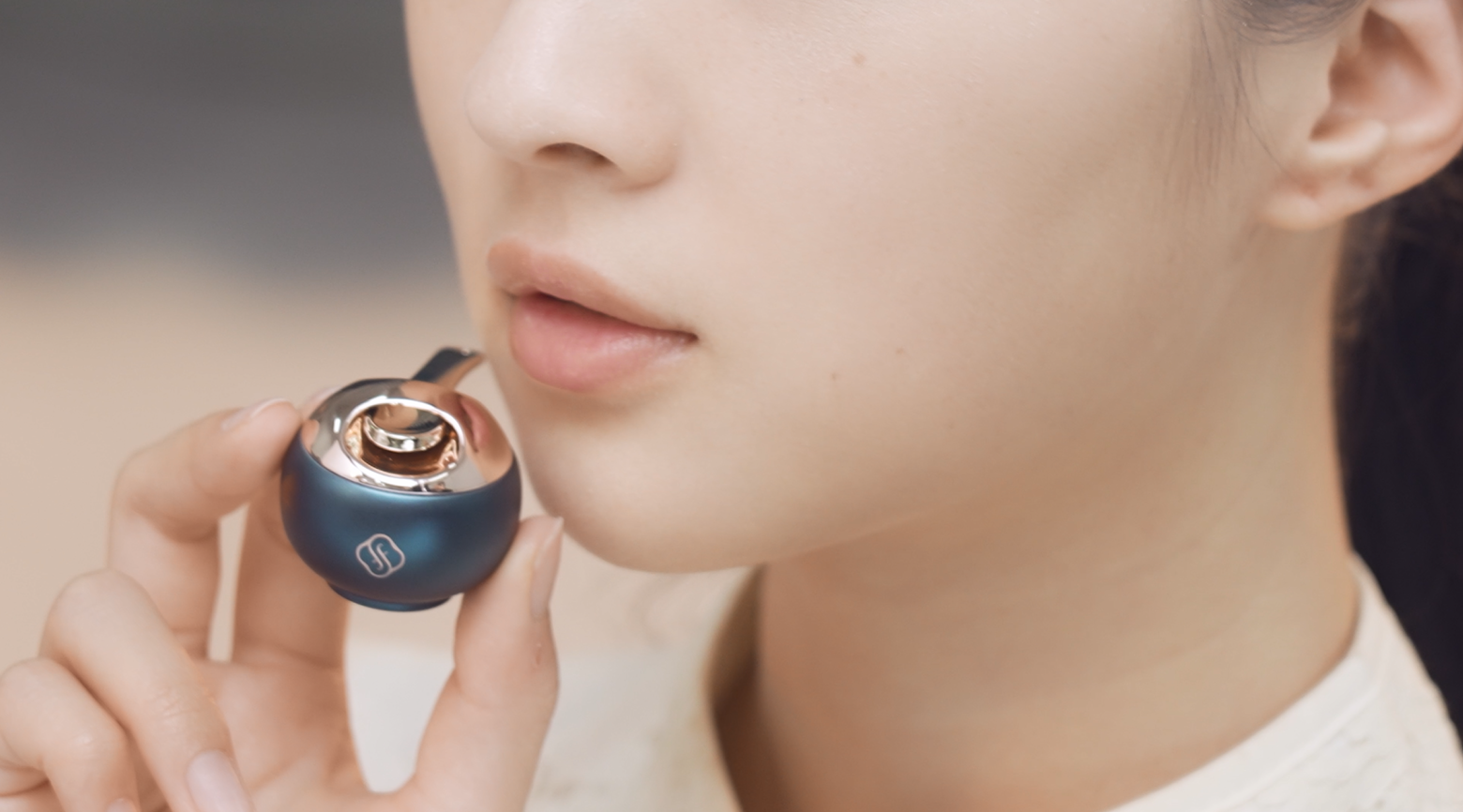 How to Apply Lip Balm?
Chapped lips are a thing of the past once you start using Florasis lip repairing care Ginseng Care Lip Balm. While we are often fully focused on our morning skin routine, we often tend to forget its most sensitive part: the lips.
Keep hydration at bay with Florasis' Ginseng Care Lip Balm. In additon, when temperatures drop down, your lips will dry out and feel super dehydarted. If applied correctly, then a lip balm will only embellish your pout. Enriched with the moisturizing effect of yucca and a variety of natural flower extracts such as bitter ginseng root, it helps effectively condition and protect the delicate skin on your lips while enlivening your pout with the house's irresistible scent of mint.
Perfect to save you time on your super-packed schedules and busy days, this lip mask will soon become your best friend acting as two-in-one a night repair and pre-makeup moisturizer. After few days, wake up to smoother, pumper lips.
See video for complete makeup removal steps👇️
1st
Rotate to open the lip balm and extract a pea-size amount of the rich texture using the small scoop to avoid hand-contact and bacteria-intrusion.  
2st
Use the curvy side of the scoop to apply the balm evenly.  
3th
Gently smack your lips together to allow full absorption of the balm. 
Behind the Product
This Makeup Remover Wipes can remove anything in its path-even water-proof mascara and long-lasting lipsticks. These nifty wipes only take 30 seconds to rid your complexion of any pore-clogging mak...
Read more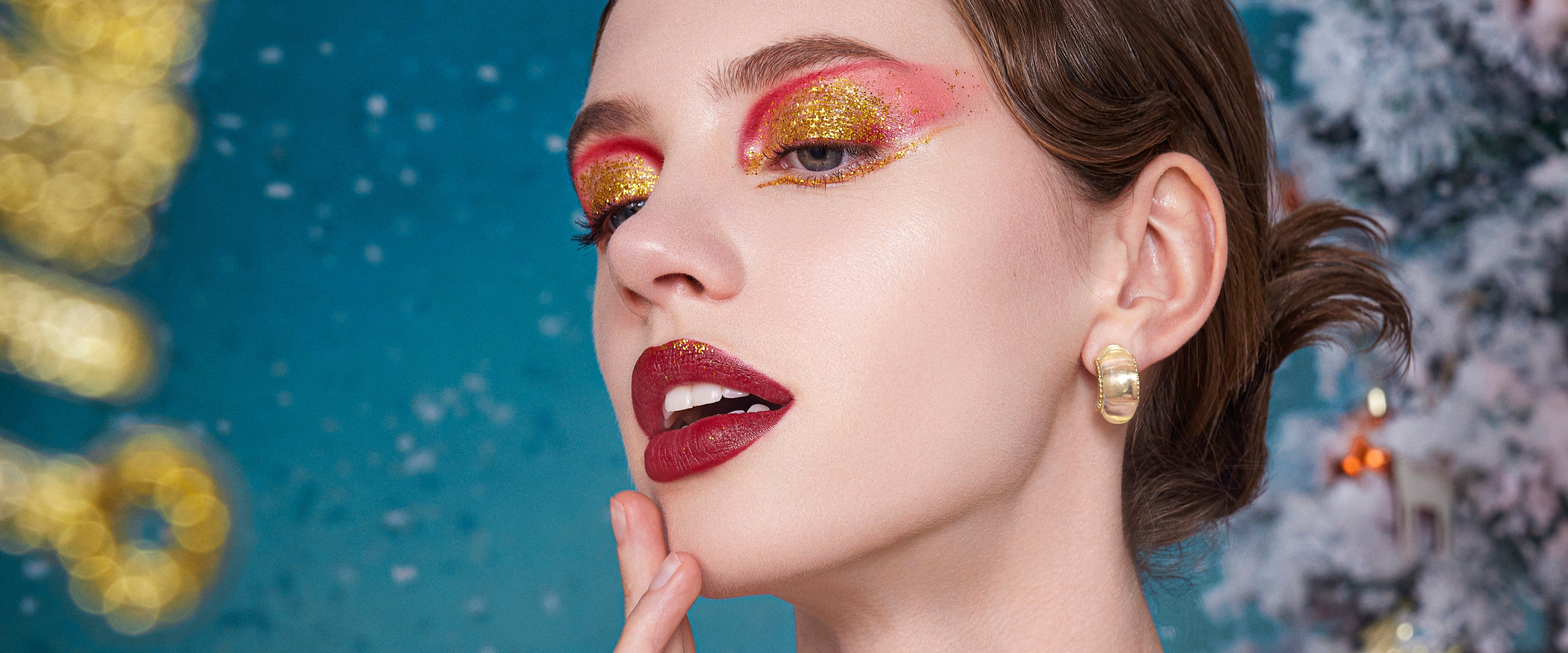 Makeup Tutorial
The holiday is coming, we have the ultimate party make-up look for you. To recreate this eye-catching copper and gold cut-crease for your own party make-up, here's exactly how to do it.
Read more