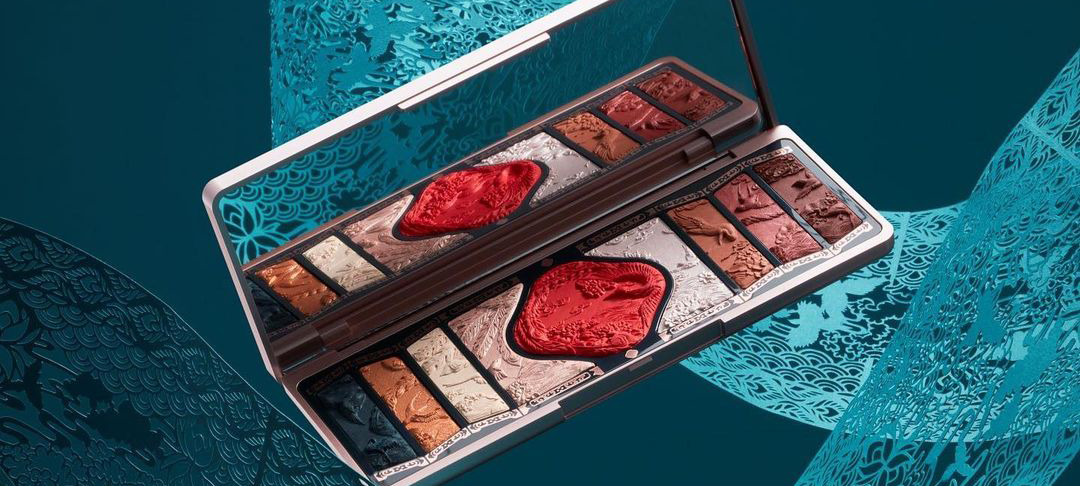 Give your beauty Essence
If you have long been contemplating to give your beauty parlor a face-lift, then Florasis' engraved and sculpted beauty trinkets are just what you need. With intricate designs representing different aspects of Chinese culture, these beautiful products featuring impeccably-crafted engravings are a truly wonderful way to add this unique concept to your beauty bounty.

The Florasis engraved make-up products not only provide the finest quality in make-up, but also a gorgeous aesthetic to your make-up kit. Unlike some other make-up on the market, the fine, intricate detail of these pieces go far beyond attractive packaging – with finely-tuned engravings on the actual products, too. Unique and special, this type of make-up also makes for a perfect gift.

One of our most popular engraved pieces-the Floral Engraving Phoenix Makeup Palette-combines sultry neutral eye shades with some vibrant, brighter hues. The palette itself is inspired by the 'folding screen'-a deeply rooted part of Chinese art and culture. The particular patterns found on the eye shadow shades are taken from the famous Chinese myth series 'All Birds Paying Homage to the Phoenix'-a mythical beast and king of all birds.
A downsized work of art where fine-micron sized powder allows a seamless miniature relief engraving to create the 3D patterns of the Eastern Beasts Sculpting Makeup Palette. Like paintings projecting tales from the past, this palette brings back some of the most treasured Chinese history fundamentals back to life in a single compact powder. The Green Dragon: belongs to the wood of Chinese Five Elements, which is Chinese ancients' abstract summary of the essence of all things of creation, representing Spring. The Vermilion bird depicts the fire of Chinese Five Elements, representing Summer. The White tiger depicting the gold of Chinese Five Elements, represents Autumn.
If you are all about Classic Red, then the Blooming Rouge Engraved Lipstick is for you. Delicately engraved with flowers, phoenixes and azaleas, it is a bouquet of heritages and exotic demeanour. Each of these carry a fortunate meaning in Chinese culture, making this a sophisticated lucky charm to keep in your purse. Available in a range of red shades with a soft matte finish, it also contains sunflower seed oil, damask rose flower water and ginseng root for a deeply moisturizing effect – perfectly showcasing Florasis' belief in nourishing skin with natural flowers and essences.
To summarize the Florasis telltale, the beauty powerhouse is not only a beauty brand but an artistic project that aims to please art lovers. Each product not only delivers stellar standard when it comes to quality, but illustrates an exceptional story that draws inspiration from thousands of years of heritage and culture. Full of skin-beautifying ingredients and strongly-pigmented colors, there's no better way to glamorize your make-up bag.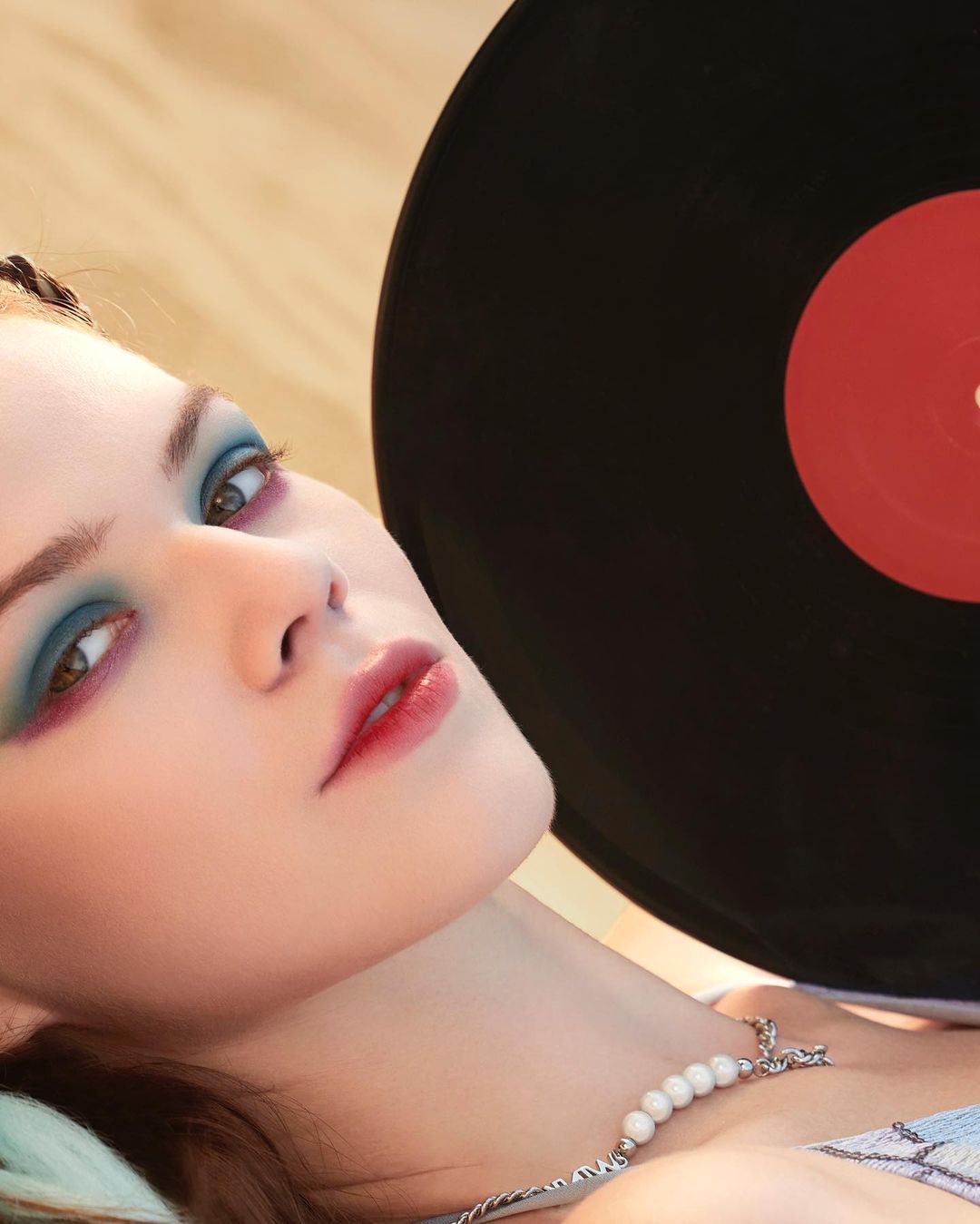 Makeup Tutorial
To show you how to best achieve this fantastic result, our team of makeup artists uses three palettes on our gorgeous model: Floral Engraving Phoenix Makeup P...
Read more