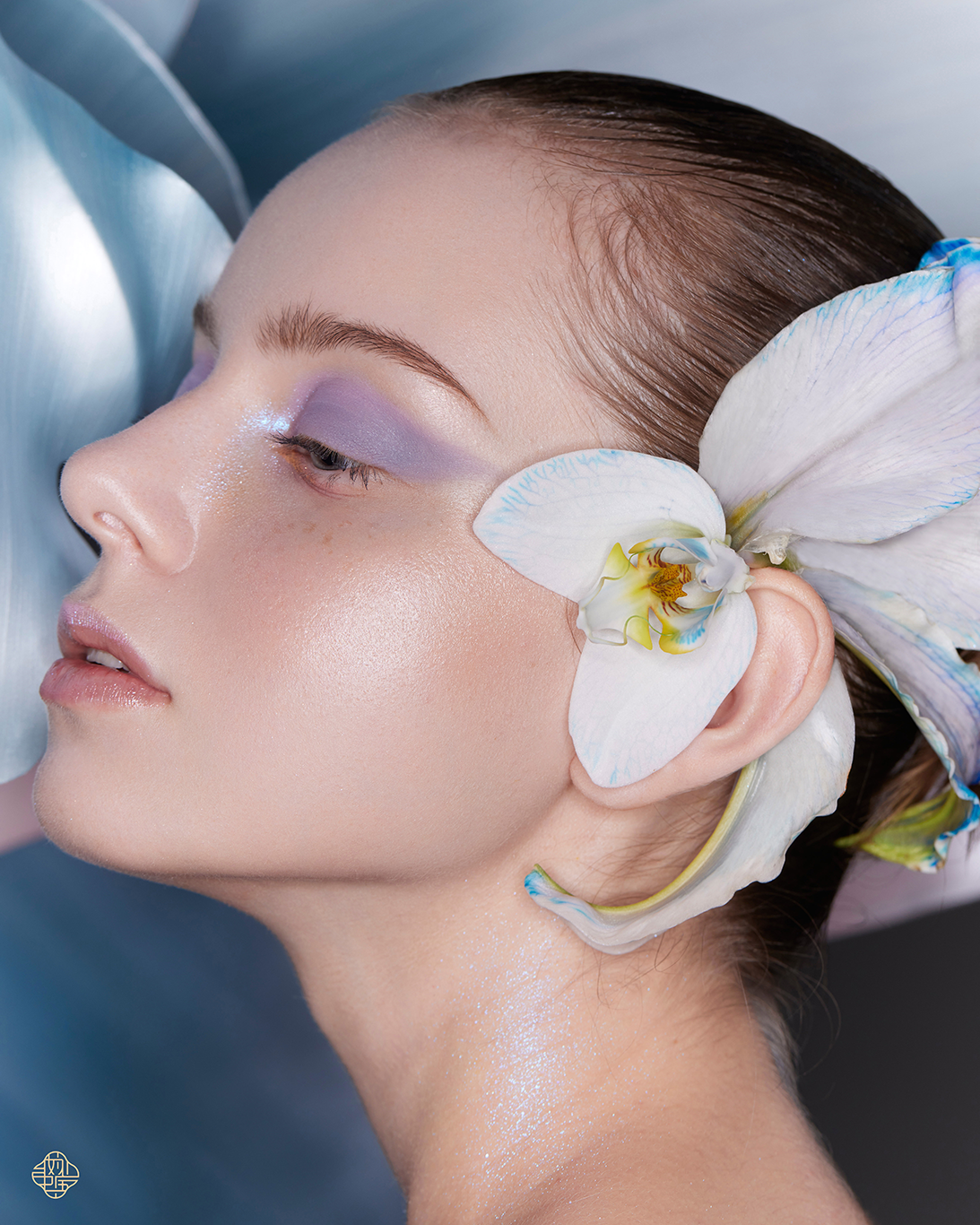 The Four Gentlemen: How to Bloom Like a Noble Orchid
"You can appreciate the plum blossom that defies the wintry snow, relish the intoxicating smell of the orchid flowers in spring, gaze in awe at the chrysanthemum that blooms loftily against the bitter frost in the autumn sunshine, or simply abandon yourself in the evergreen bamboos."
The natural world has always been a source of inspiration and healing for creative minds, and makeup is no different. But these four plants—the plum blossom, orchid, chrysanthemum, bamboo—are far more than ornamental. They are The Four Gentlemen, or, the Four Plants of Virtue.
The Four Gentlemen (四君子)
The plum blossom (梅, méi), the orchid (兰, lán), bamboo (竹, zhú), and the chrysanthemum (菊, jú).
Aside from their beauty, these gentlemen symbolize righteousness, humility, perseverance, and other virtues. In traditional Chinese culture, the term gentlemen (君子, jūn zǐ) refers to the pure virtue and moral disposition that all humans should aspire to.
The Four Gentlemen have been admired since the Song dynasty (960–1279). And like graceful lines of gorgeous ink and wash paintings, you can borrow their beautiful power too.
A New Vision of Virtue
Like the artists and poets who see the Four Gentlemen as the perfect muse, today we're going to take inspiration from the orchid and emulate its humble beauty.
4 Steps to Become an Ethereal Orchid Beauty
Step 1
Step 2
Taking your Eastern Romance Eyeshadow Palette (Pearl Edition) in Mermaid in Moonlight, pick up Mist (matte cool pink) with a fluffy brush and apply over your lids as a base. Next, take Illusion (matte violet) and apply to the outer corner of your eye in a cat eye shape with a precision eyeshadow brush. Apply the same shade to your inner corner and run your brush along your crease to add dimension and depth. 
Step 3
Taking your Floral Engraving Phoenix Makeup Palette in Golden brown, mix Warbler (shade 3, creamy beige) with Egret (shade 6, moonlight white) on a precision liner brush. Apply this mixed shade from your inner corner, down the side of your nose, the first half of your crease, and along the beginning of your lower lashline. Your eyes should glimmer with a shimmering, iridescent sparkle from every angle. 
Step 4
Apply this same mixed shade to your upper lip line, and finish your look with the Blooming Rouge Long-Lasting Liquid Lipstick in the shade Lotus. This gorgeous warm nude will warm up your look and contrast wonderfully with your cool-toned eyes.
Intoxicating in beauty but humble by nature, your ethereal orchid look is complete.