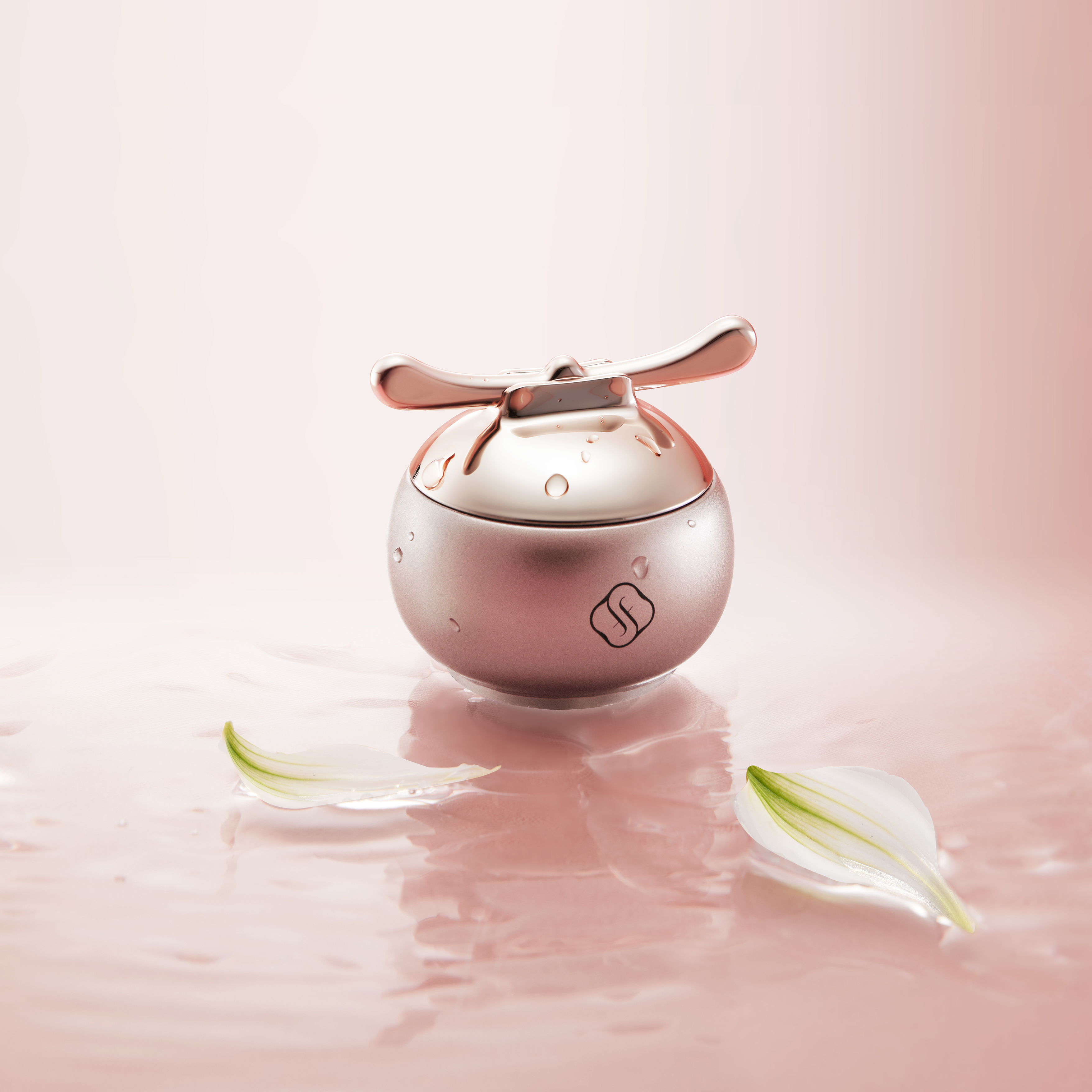 A Spa-Like Experience for Your Lips
The Florasis Herbal Care Hydrating Lip Scrub gently buffs and exfoliates the lip and lip line area, to soften dry flaky lips and produce a perfect pout. The luxurious scrub harnesses the power of natural floral and plant essences like desert rose to hydrate and nourish, along with raspberry extract🍓 to protect the sensitive lip area and help retain your lip's natural moisture.
Using fine sugar granules, the nourishing formula perfectly prepares lips for a seamless lipstick application or to achieve smooth, plump and healthy lips.
The imaginative packaging design is inspired by the hats worn by officials in ancient China, bringing to life an authentic yesteryear. An elegant spatula is clevely weaved in the tip of the hat for mess free and hygienic use. A sweet aromatic scent of rose soothes the senses and provides a spa-like experience for your lips.
Regular lip care will enhance your overall lip health and help your lip treatments penetrate more effectively.
Florasis takes you on this step-by step guide below on how to use the Herbal Care Hydrating Lip Scrub for fuller, plumper lips.👄
Festival
Aligning your skin with a force of nature. Inspired by ancient Chinese cosmetic recipes, Florasis crafts beauty products with only the finest natural ingredients, gently nourishing the skin while y...
Read more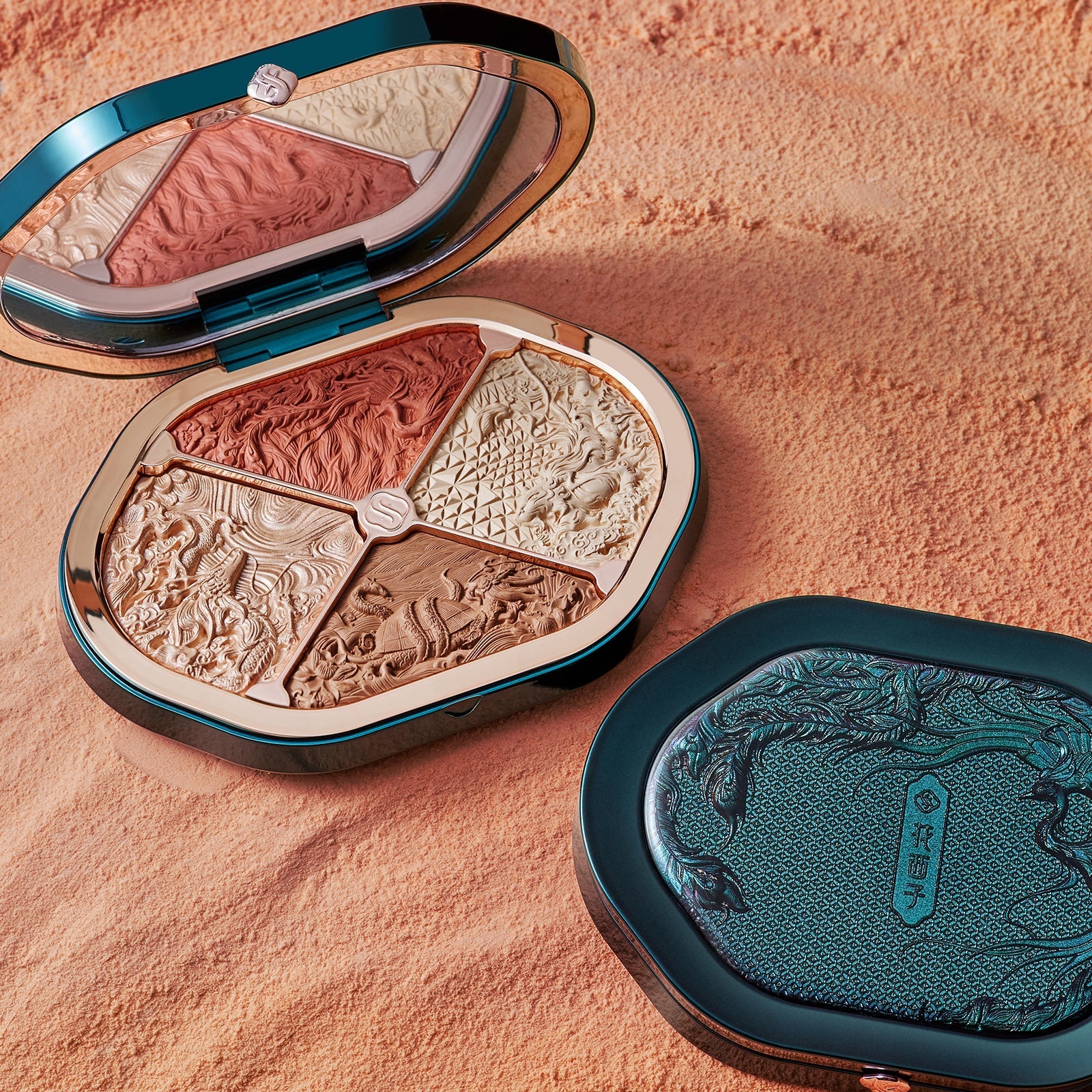 Behind the Product
For your candle-lit or dinner party, this powder is inspired by Chinese Traditional medicine and is enriched with peony and calendula extracts to blur away lines and imperfections for an effortless...
Read more