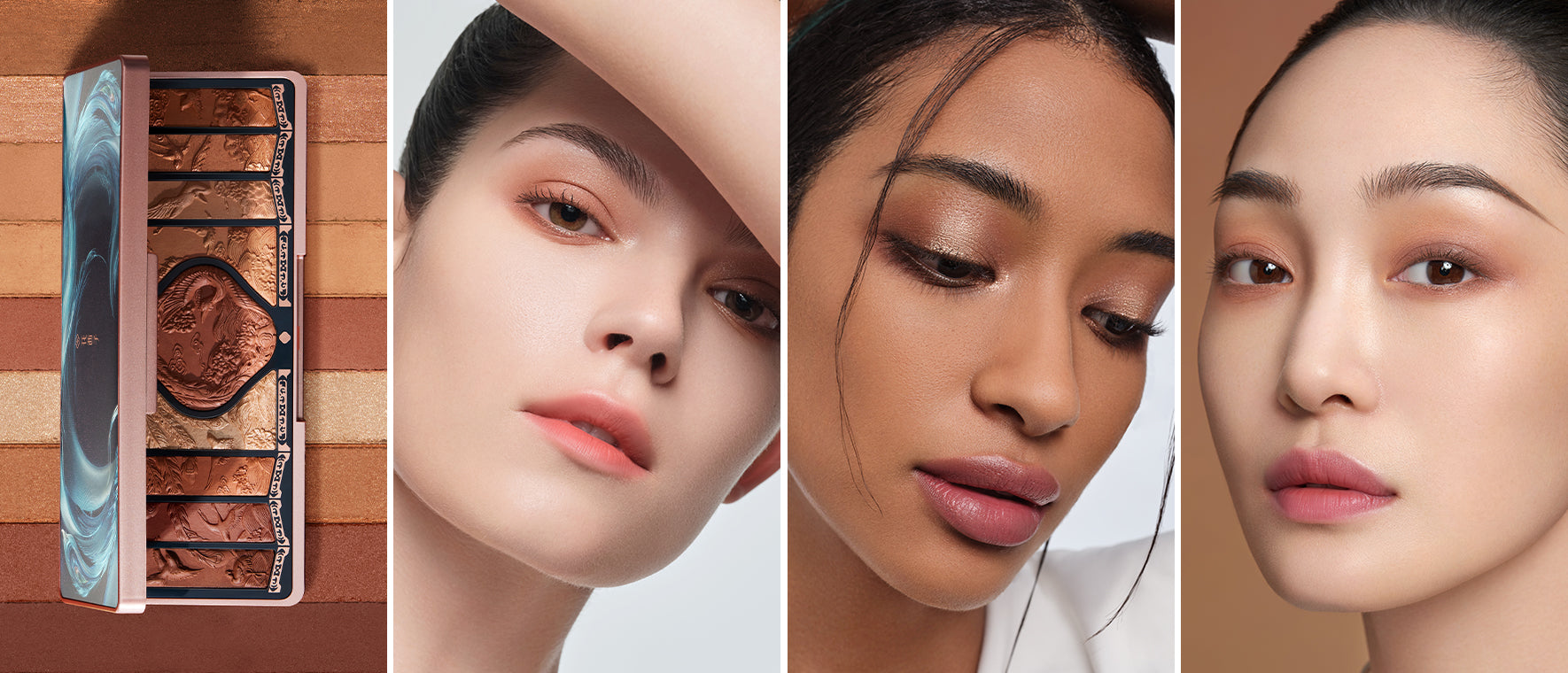 A SOARING SUCCESS: FLORASIS PHOENIX PALETTE WINS AT ALLURE BEST OF BEAUTY 2023
"The Most Gorgeous Kit We've Ever Laid Eyes On..."
The Best of Beauty Award seal is acknowledged worldwide as a trusted indicator of the year's top products. Allure painstakingly tests thousands of products every year in over a dozen categories, including Hair, Skin, Makeup, Nails, Fragrance, Splurges, Steals, Tools, Breakthroughs, and Sensitive.
A large group of testers—made up of industry professionals, editors, and experts—test products over eight months and narrow down a final list of winners. To ensure impartiality and diverse representation, testers range in age, gender, skin tone, hair texture, and dermatological sensitivities and conditions.
The Floral Engraving Phoenix Palette
This emblematic series is the quintessence of Florasis in pigment form. Based on a unique carving crafted by the exceptional talents of master wood carver Master Du Jufang, its nine-shade, three-dimensional finish unveils an ancient story of nobility, wisdom, and altruism. From the shining plumage-inspired shades to the silk screen shadow pan design, the phoenix palette stands out as a creative reinterpretation of a beloved legend.
Beyond capturing the final scene of All Birds Pay Homage to the Phoenix《百鸟朝凤》, its ultra-smooth formula is built of microfine three-dimensional lattice layers, resulting in a creamy, buildable finish that firmly upholds its storytelling design. A harmony of shades named after birds found in Asia, this infinitely versatile palette harmonizes in a sophisticated ensemble of eyeshadow, contour, and blush.