Lip Makeup made with Flowers-HUA LU YAN ZHI
As Florasis steps into the world of beauty, it whips up the rouge with an ode to Chinese heritage and a two thousand years of history.
Looking back to the archaeological process, the Rouge was a quintessential element in women's dressing boxes during Qin and Han dynasties. Dreamt up in several shades such as warm-toned orange-red, blue flower rouge, cool-toned berry-colored sheep rouge and cool-toned rose-red rouge cream-an evidence that the antiquities were not any less sophisticated in the world of beauty.
As we ravel into the Dream of the Red Chamber, we discover a record of the "Flower Blush" petals' from where we derive the fluid and flower dew steamed. Making its first foray in the beauty-sphere-it is packed with power and dedicated to your skin. Infused with a high concentration of moisture and smoothness, it is made to be picked up and swathed softly on the lips and cheeks for a rich, natural shine and floral fragrance.
Florasis explores the inspiration of ancient recipes to engineer a collection of nourishing beauty products using ancient methods to take the world of beauty of today by storm. Florasis prides itself in extracting flowers' essence and using natural ingredients to present an array of beautiful, gentle and natural products packed with nutritious elements for your face.
Ingredients
Lilium Candidum
A leafy floral stem, which generally grows 1.2 meters (3 ft 11 in) tall, but exceptionally 2 meters (6 ft 7 in) tall, emerges in late spring and bears several sweetly and very fragrant flowers in summer. The flowers are pure white and tinted yellow in their throats.

Leucojum Aestivum
A perennial bulbous plant, generally 35–60 cm tall, but some forms reach 90 cm. Its leaves, which are well developed at the time of flowering, are strap-shaped, 5–20 mm wide, reaching to about the same height as the flowers. The flowering stem (scape) is hollow and has wings with translucent margins. 

Hibiscus Mutabilis
Also known as the Confederate rose, Dixie rose mallow, cotton rose or cotton rose mallow, is a plant long cultivated for its showy flowers.
References from Wikipedia
Related Products Recommended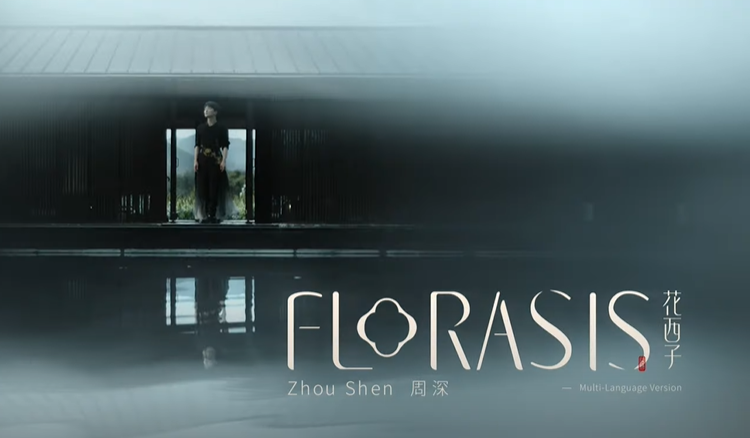 Behind the Product
This Makeup Remover Wipes can remove anything in its path-even water-proof mascara and long-lasting lipsticks. These nifty wipes only take 30 seconds to rid your complexion of any pore-clogging mak...
Read more