Chinese-Beauty Trends
We brought you the hottest C-beauty (a.k.a. Chinese beauty) trends that have taken off on social media. 
To recreate this fresh clean look highlighting your natural features, here's exactly how to do it…
Rosa Blossom Eyes
1. Sweep rose hue under the eye area closer to the outer corner.
2. Blend it from the center towards the outer comer of the eye.
This romantic Floral Dew Care Cream-to-powder Blush is seamless and weightless for easy blending. With the brand-new two-in-one shades made of dashes of pink you can achieve a rosy, regal flush using two iconic blush shades, as well as a candlelit glow fit for a feminine silhouette.
Cherry Shimmer Lips
1. Apply concealer to your lips.
2. Outline the upper lip with a highlighter.
3. Draw a cherry pattern at the center of your lips.
4. Blend the shade outwards.
Beauty is power, and your lips are its sword. Inspired by the unique silk watered gauze of China, Florasis creates the Blooming Rouge Long Lasting Lipstick by the Impression of Dai - a lightweight texture made to veil your lips with nourishmenet, care and a pop of highly saturated color. The luscious formula delivers a perfect, long-lasting satin finish that leaves lips smooth and soft with a comfortable feel. 
Polished Slender Brows
This modern times aesthetic comes all the way from the late Tang dynasty when the empress started paining long and slender eyebrows.
Perfectly groomed eyebrow can give your entire face a lift. We are here to help with the Luozidai Floral Eyebrow Define Powder Pencil that's ready to create the perfect shape and fill in any over-plucked gaps via its hair-like strokes of a pencil.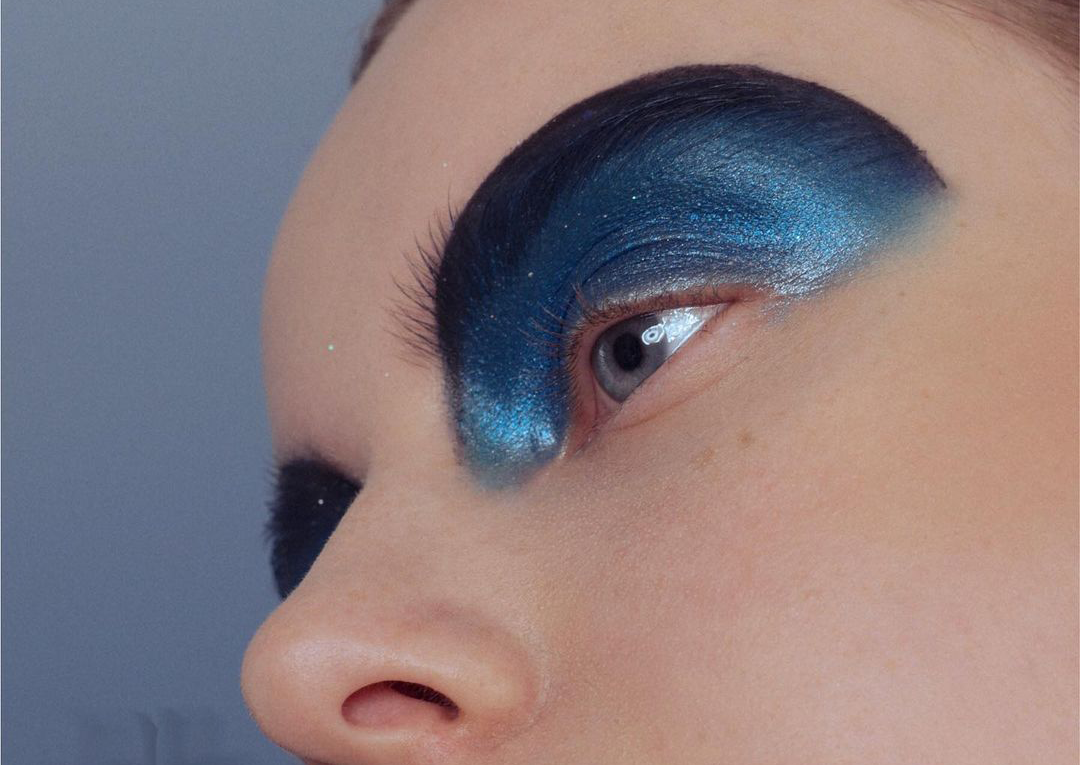 Behind the Product
The Flawless Jade Breathable Pressed Powder by Florasis is a matte finish powder that has flawlessly surpassed all beauty codes by providing wondrous results ...
Read more