Article: Are You Ready to Embrace the Spirit of the Evergreen?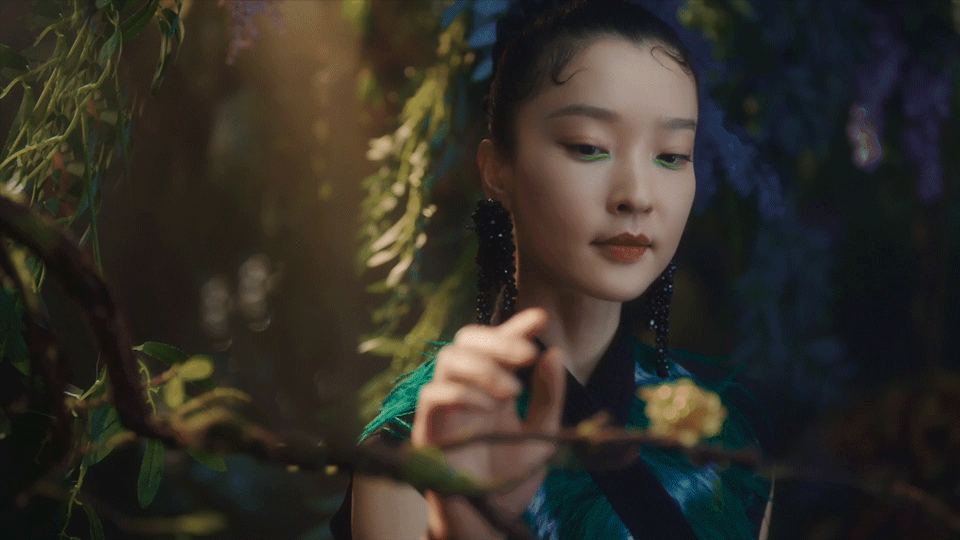 Are You Ready to Embrace the Spirit of the Evergreen?
NEW DAI COLLECTION: COMING SOON.
A love of life and nature characterizes the Dai people, an ancient tribe living in Xishuangbanna, China's Yunnan Province, and the inspiration behind our latest collection.
Xishuangbanna is often described as a magical place, where green peacocks roam free in year-long warm climes amidst striking plant life in China's only tropical rainforest. Such color and vibrancy are reflected in the spirit of Dai culture: in their folklore, music, food, striking geometrical Dai costumes, and free-form movements when they perform their native Peacock dance, a dance which has made them infamous throughout China, and across the world.
Products inspired by nature, perfected by tradition.
For a limited time every year we introduce our "Eastern Impression" Collection and this year's theme is Dai. To create it, we worked with specialist artisans and technicians to truly reflect everything Dai, from the precious ingredients incorporated to the elegant packaging designed. Together, we carefully balanced Dai philosophy with our own R&D technology, one of the main features of the collection.
We applied the principle of synergy between all parties, a philosophy that pays attention to the overall balance, and a formula that enabled us to incorporate flowers from the Dai rainforest alongside other caring ingredients.  We wanted to ensure the vitality of the petals, blossoms, flowers, and leaves from the rainforest survived long beyond their natural habitat and were reflected in the glow of our customers'skin. This approach is the brand DNA of Florasis and is part of our promise always to use natural ingredients to create safe, nourishing skin and make-up products.
Channel the spirit of the peacock: be bold, feel brave.
Inspired by the ancient spiritual emblem of the Dai people, the peacock totem symbolizing good fortune, beauty, and peace, you can expect to find a fan of colored jewels adorning each piece.  Every item in the collection is designed to be an evergreen piece of art, wrapped in an iridescent dark green casing, a nod to the collection's botanical heritage.
The peacock totem was carefully considered. In the rainforest, where everything grows, peacocks thrive and multiply, and when you envisage a peacock, you see a stunning bird with spectacular tail features rich in color and beauty in your mind's eye. Through this Dai Collection, we want to evoke the spirit of the peacock. We want our customers to feel confident and to look magnificent. We encourage our customers to be bold, to feel brave, and create striking, elegant looks from our pearlescent color palettes.
Embrace the spirit of the evergreen rainforest and go wild, or recreate nature's boundless elegance with our brand new Dai Collection, coming soon.