Eyebrow Trimmer-Not for sale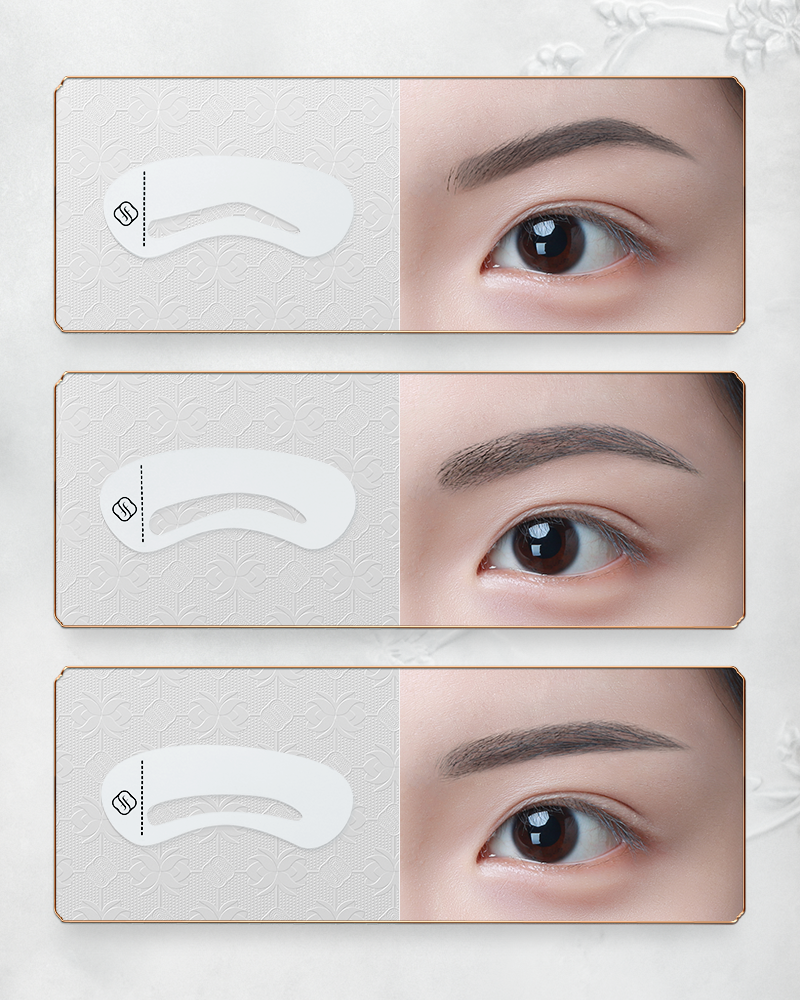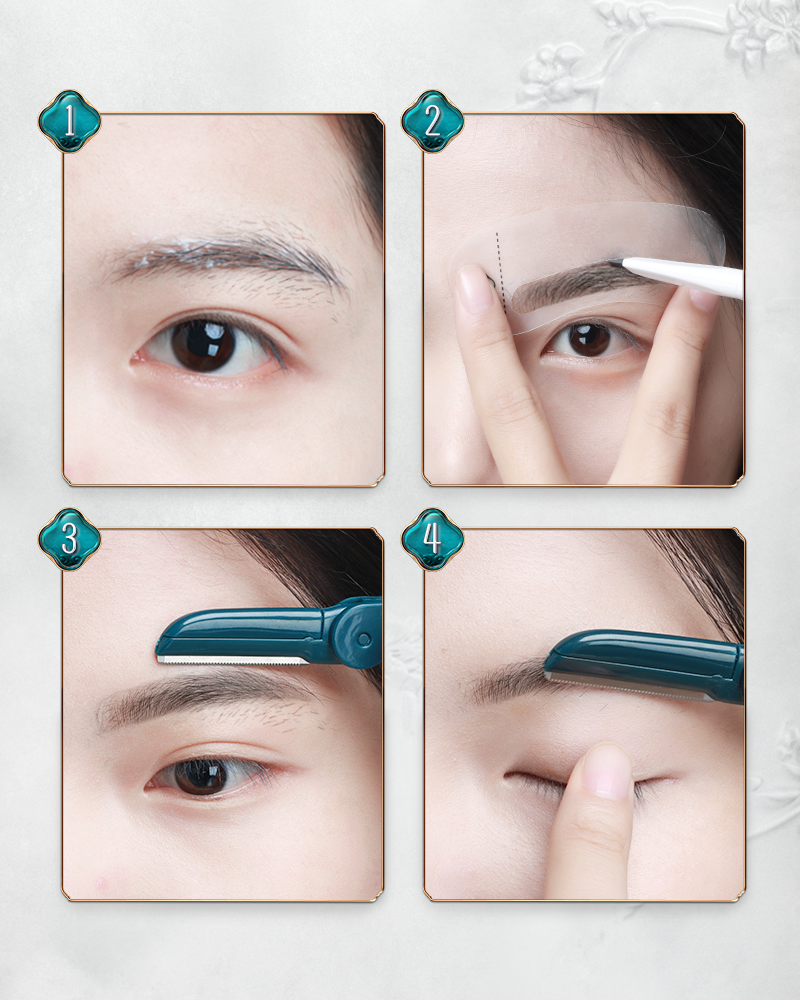 FLORASIS | HUAXIZI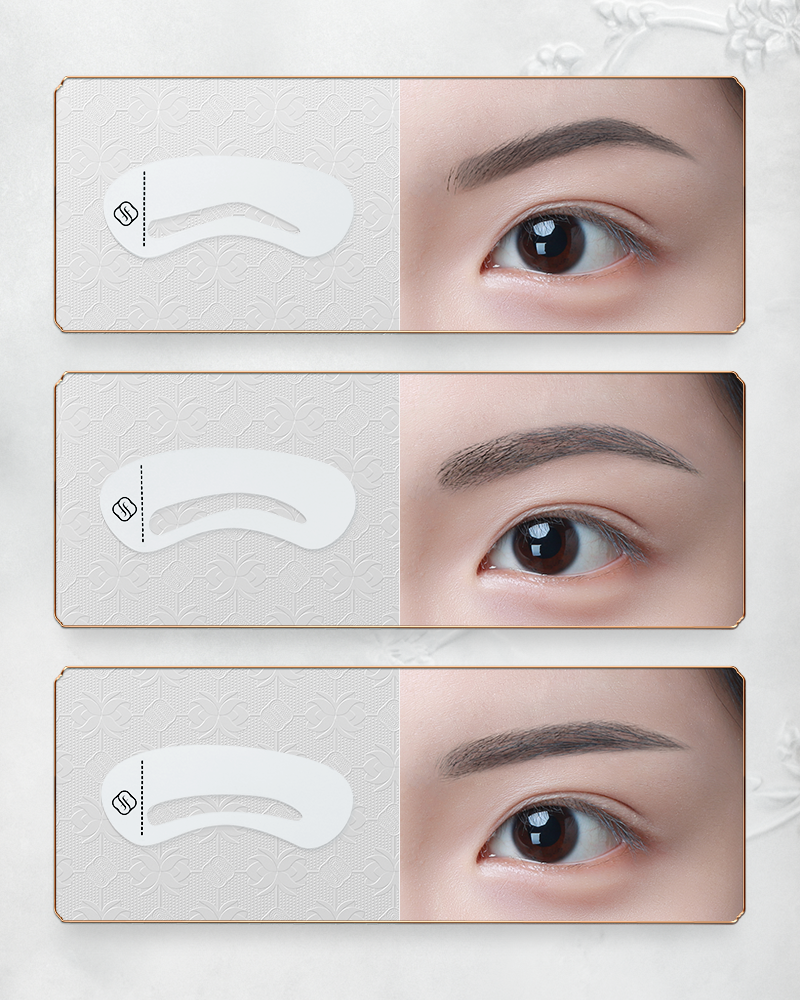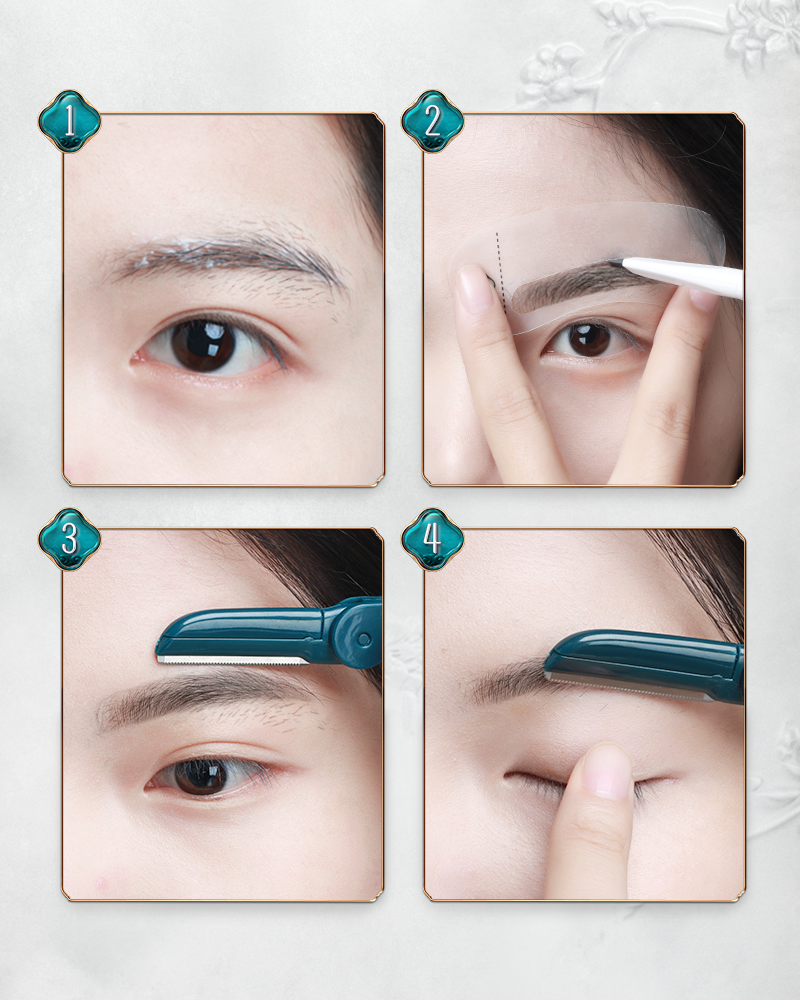 Eyebrow Trimmer-Not for sale
Florasis
Beginner-friendly foldable eyebrow trimmer to easily create delicate eyebrow shapes.
1. Beginner-friendly: The trimmer is crafted with a micro steel safety cover for easy and safe use without scratches.

2. Foldable Design: Easy to clean and store, the smart design avoids accidental cuts and lets you take this tool wherever you go.

3. Slip-resistant Handle: The handle uses durable AB resin with curved lines for a comfortable grip and ease of operation.

4. Three Eyebrow Stencils: We provide you with three reusable eyebrow stencils made of semi-transparent materials to help you craft different eyebrow shapes.
Eyebrow Trimmer-Not for sale
Sale price
$11.00 USD
Regular price
$11.00 USD
Choose options