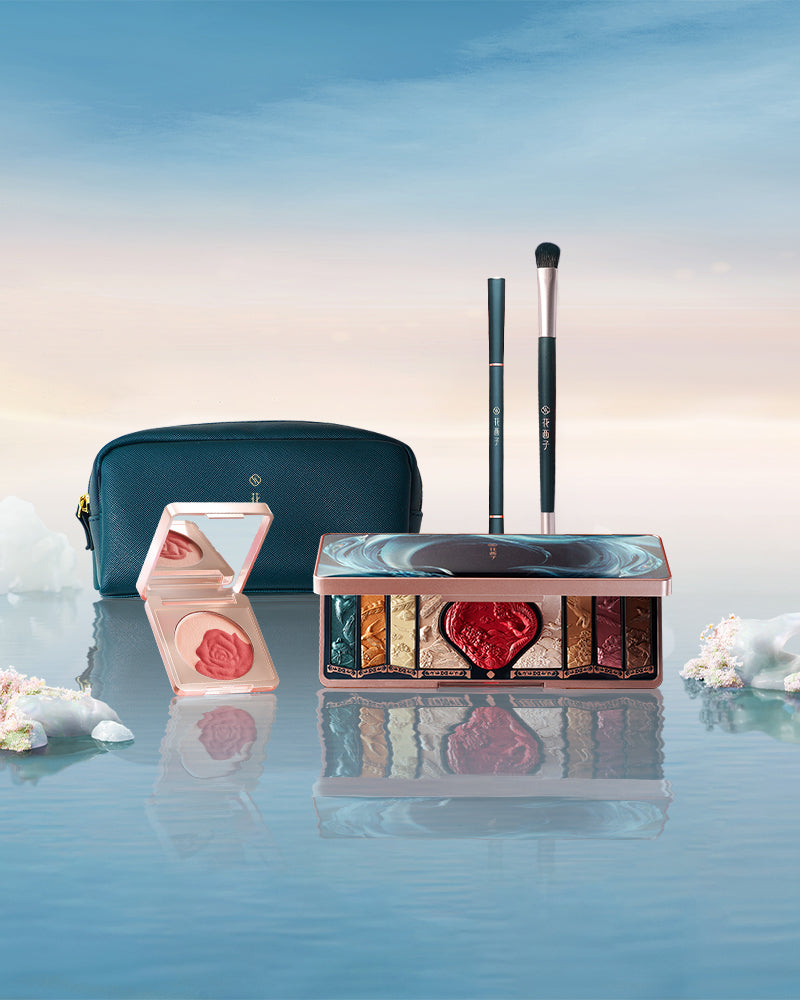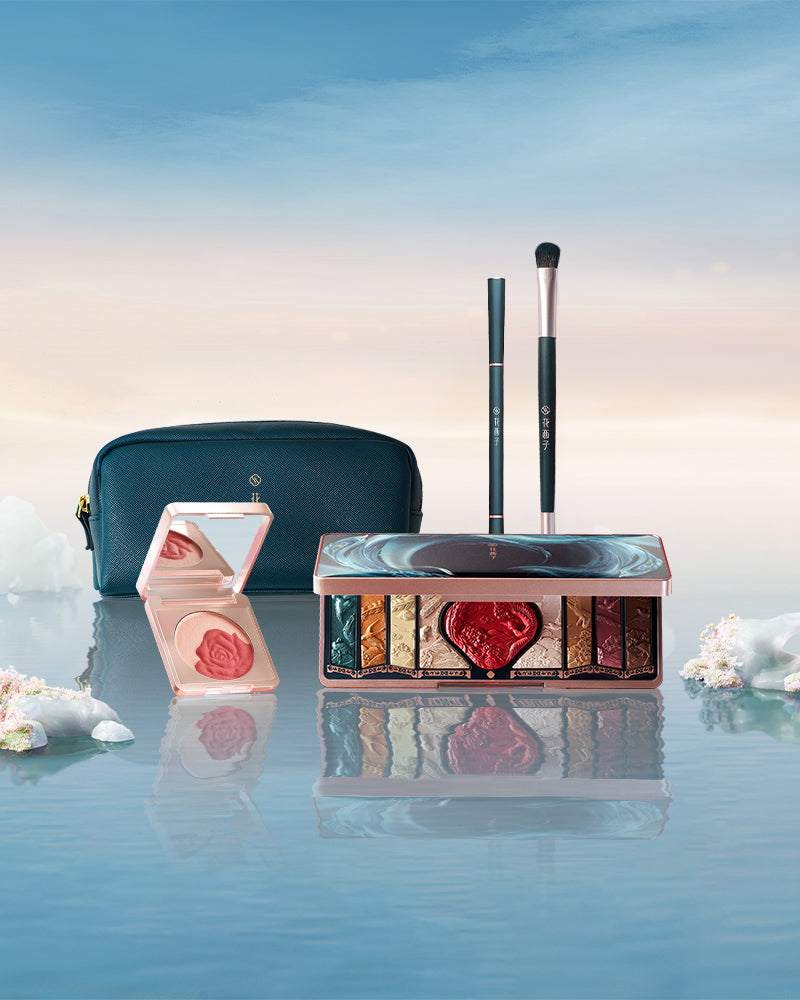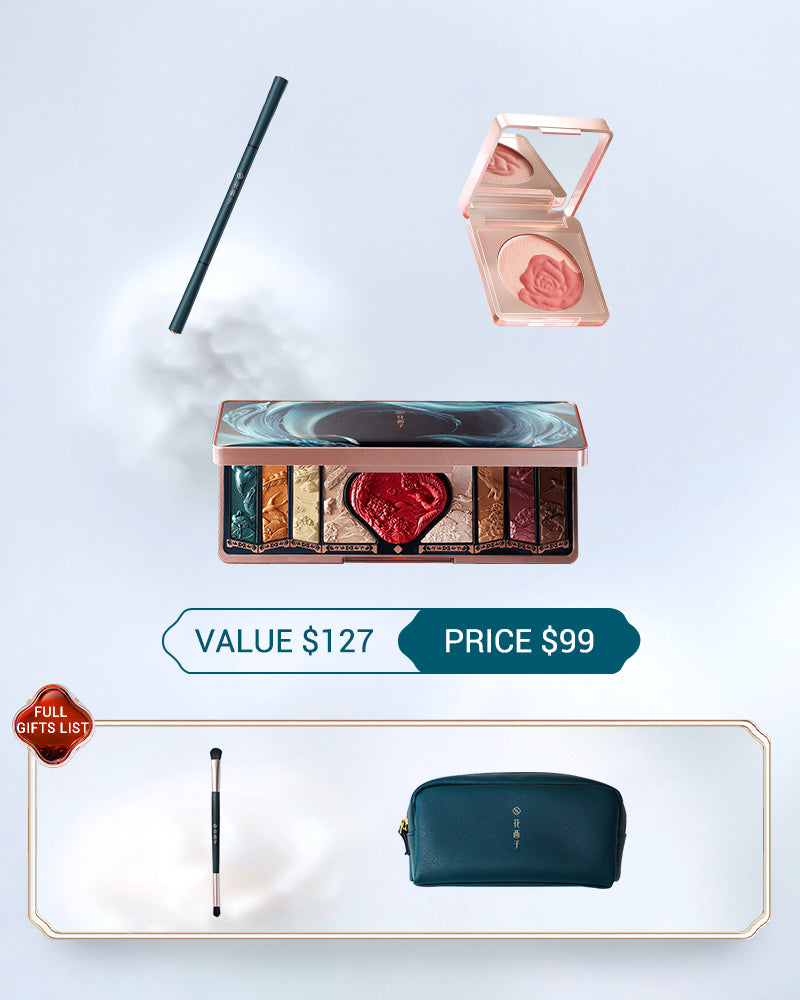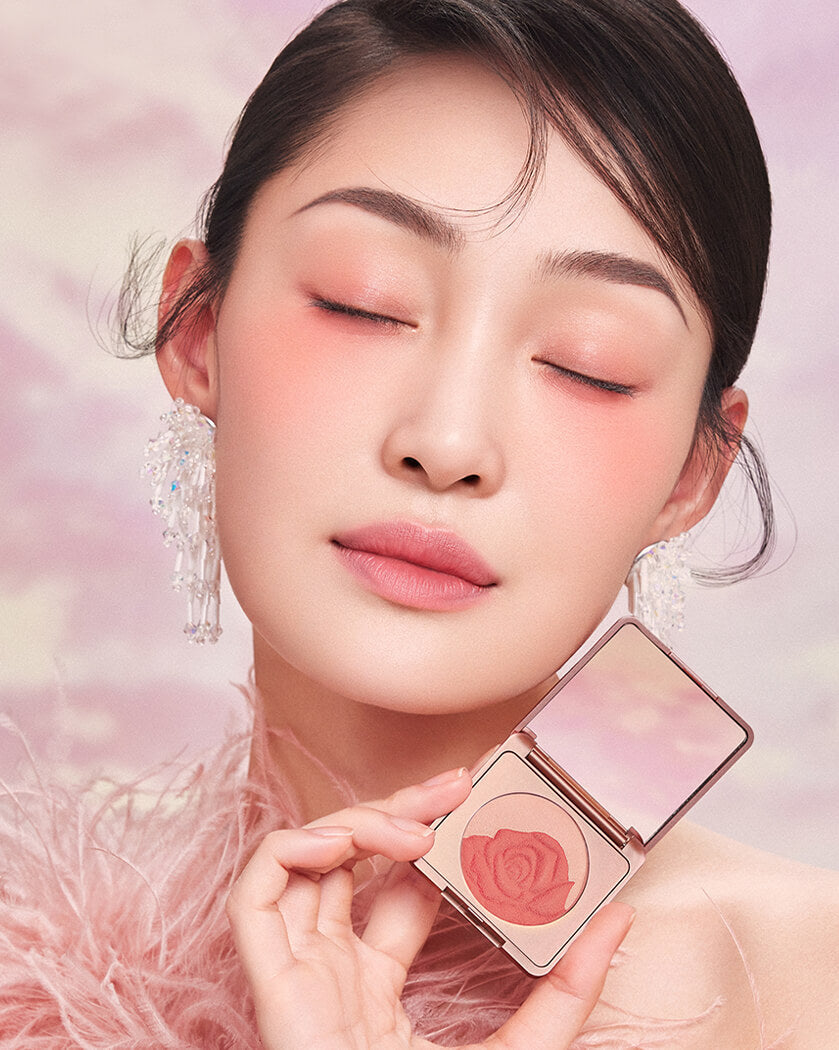 FLORASIS | HUAXIZI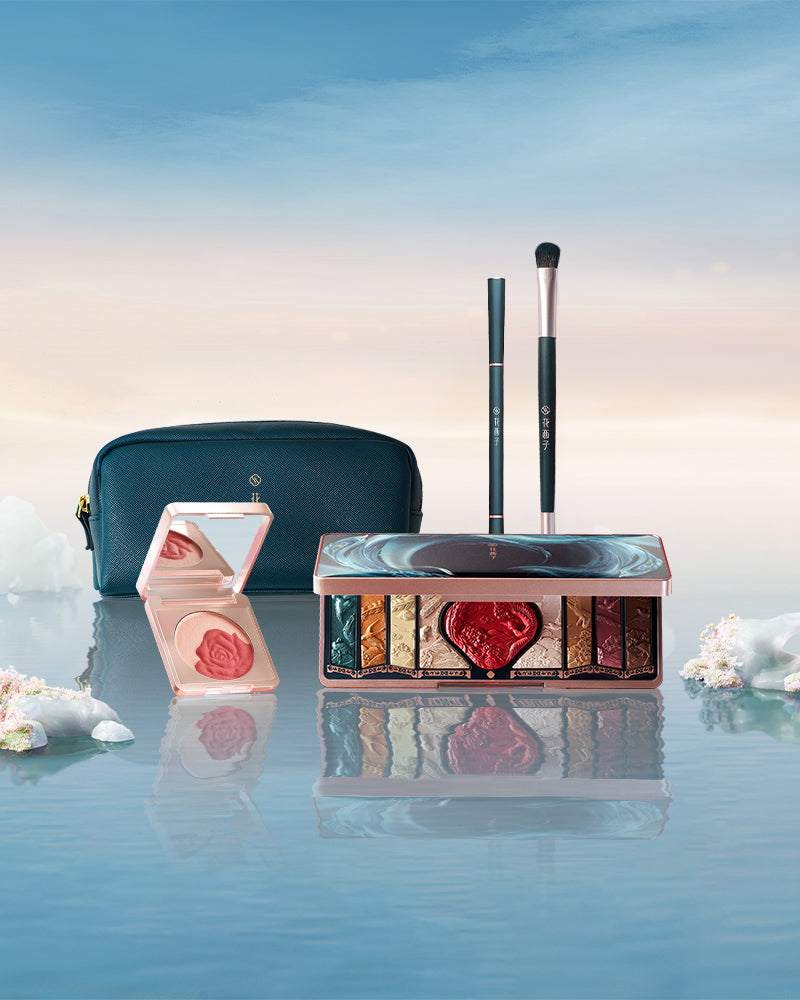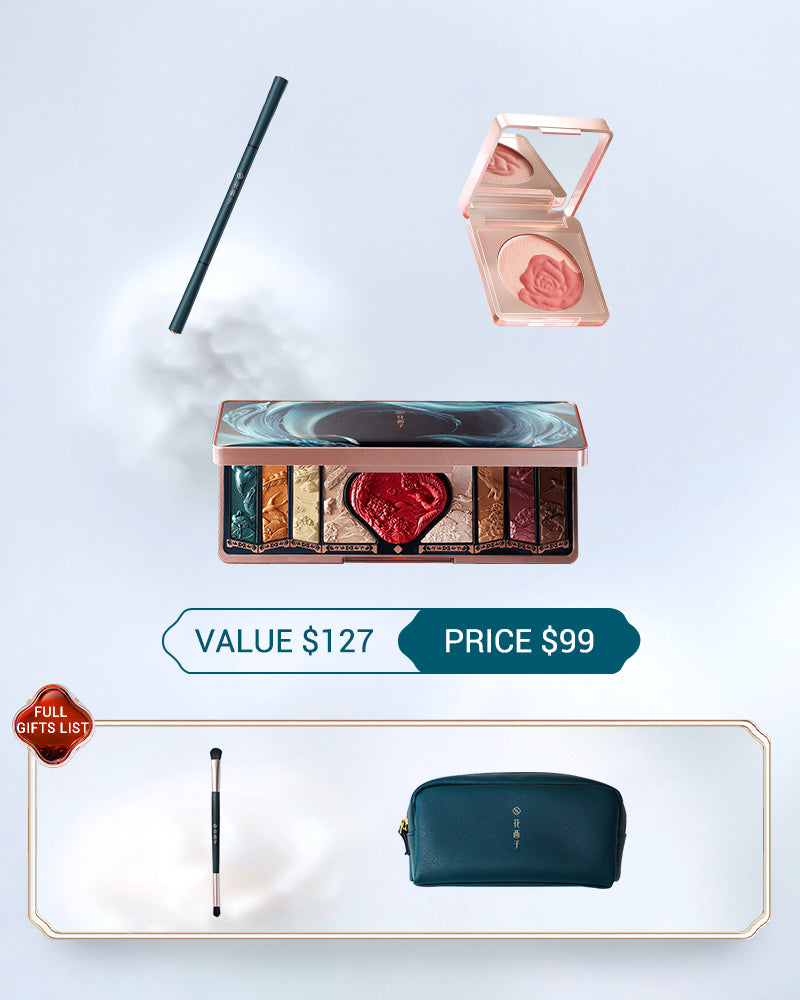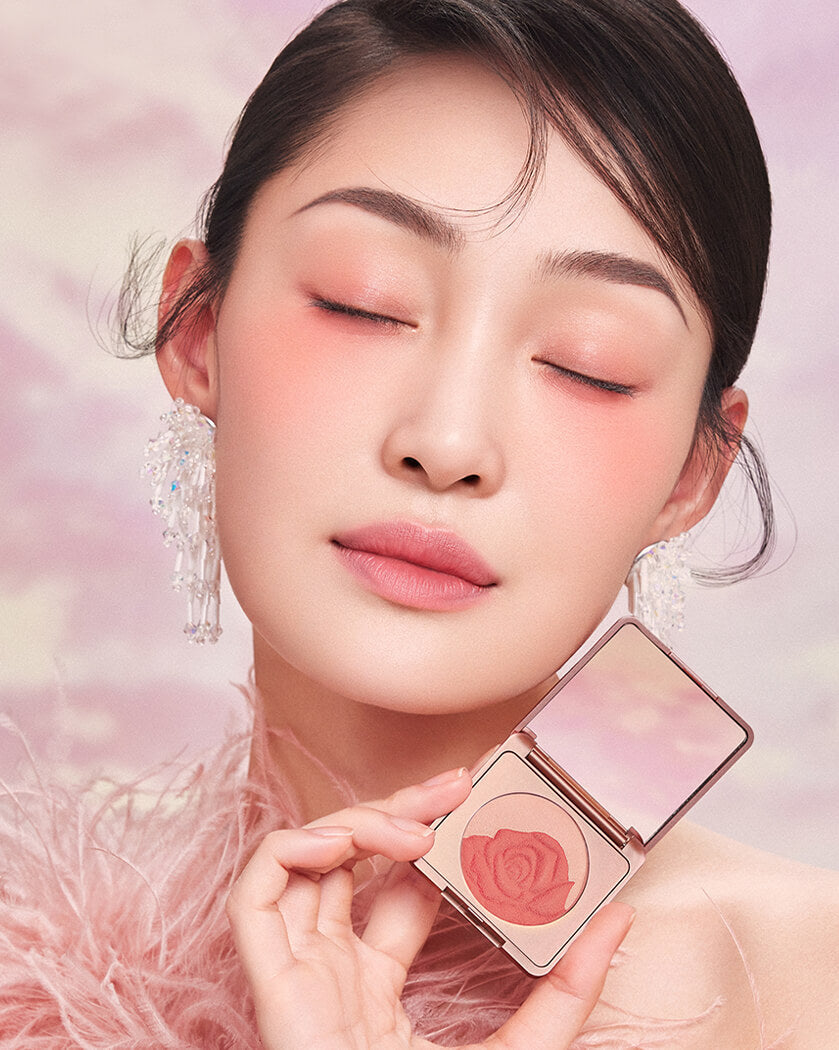 Engaging Colors
Splendid Colors, Value $127
Sale price
$99.00 USD
Regular price
$99.00 USD
(/)
Dark grey for black and black-grey hair
Watermelon Pink + Peach Pink (matte)
Exclusive Bundle Gifts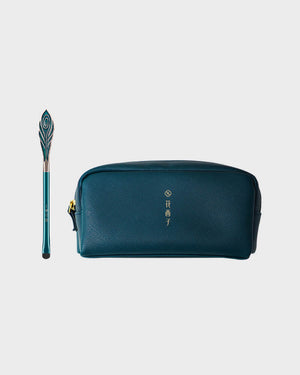 Exclusive Bundle Gifts
$31.00 USD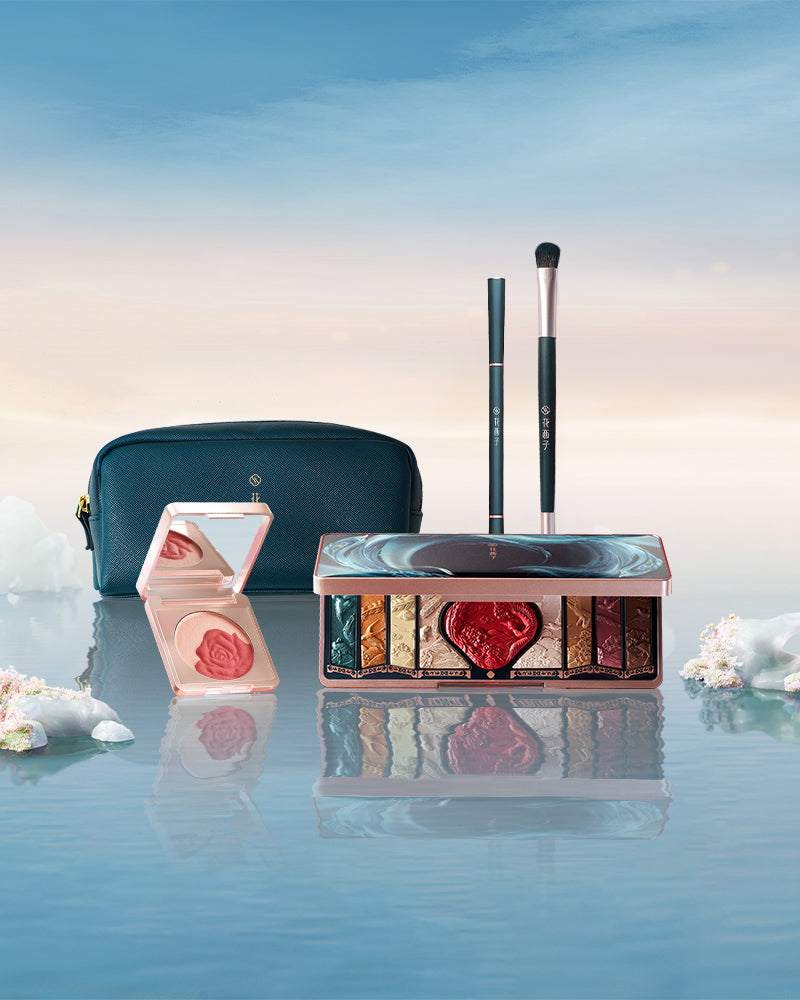 Engaging Colors
Sale price
$99.00 USD
Regular price
$99.00 USD
Choose options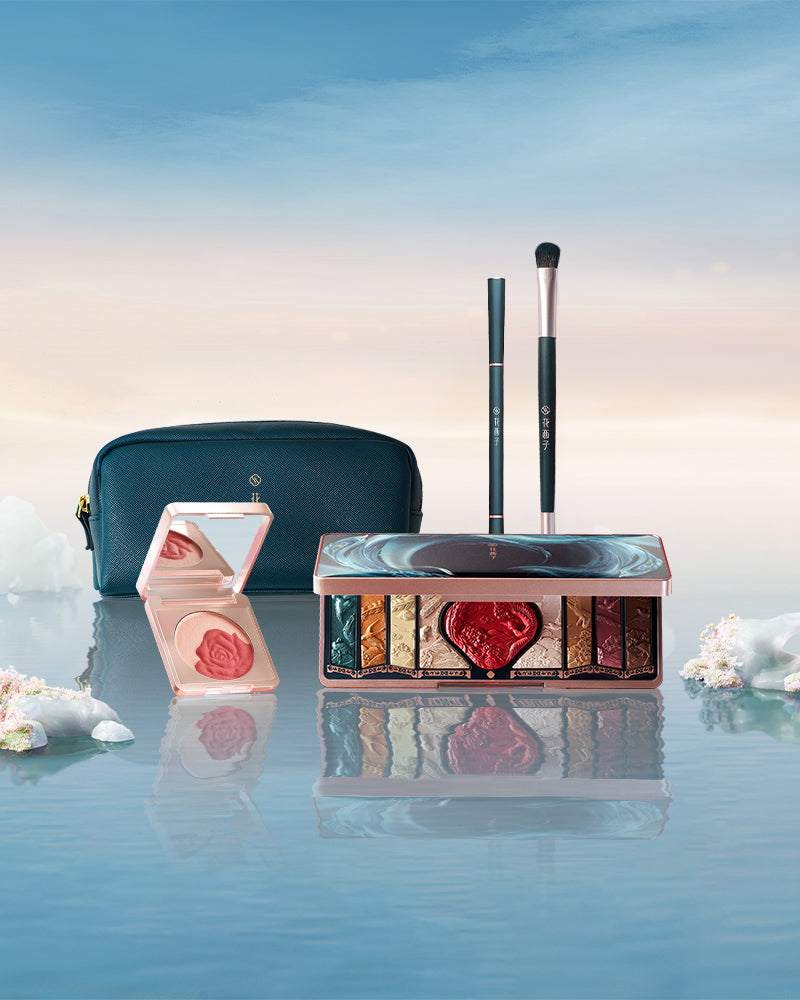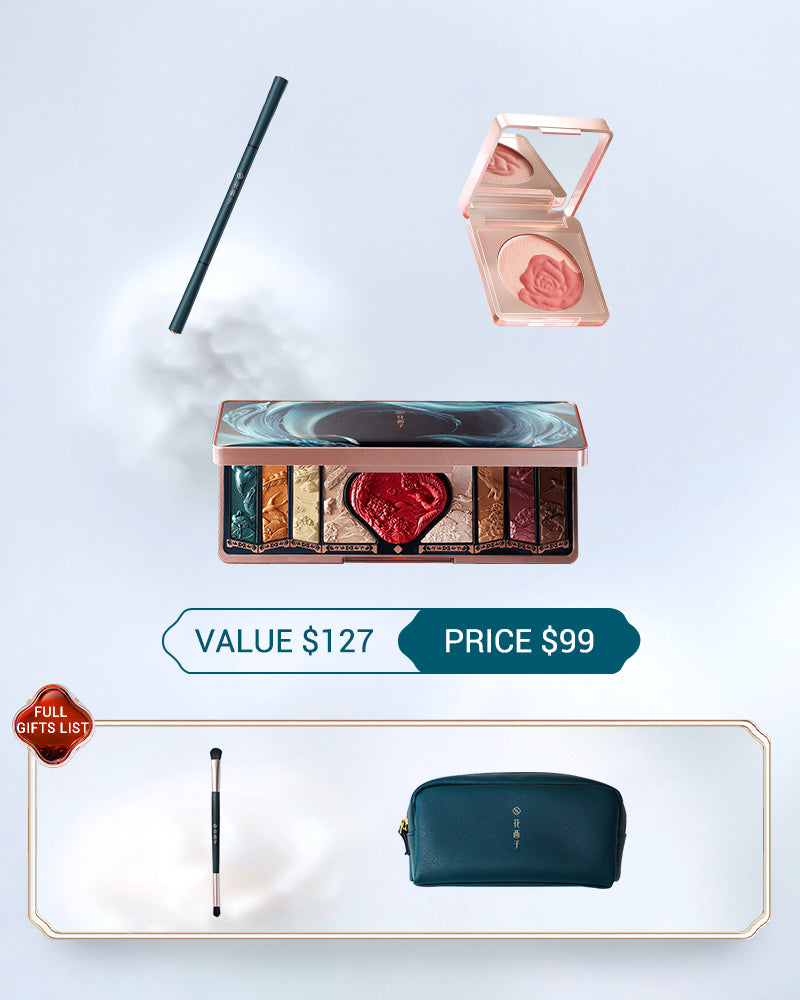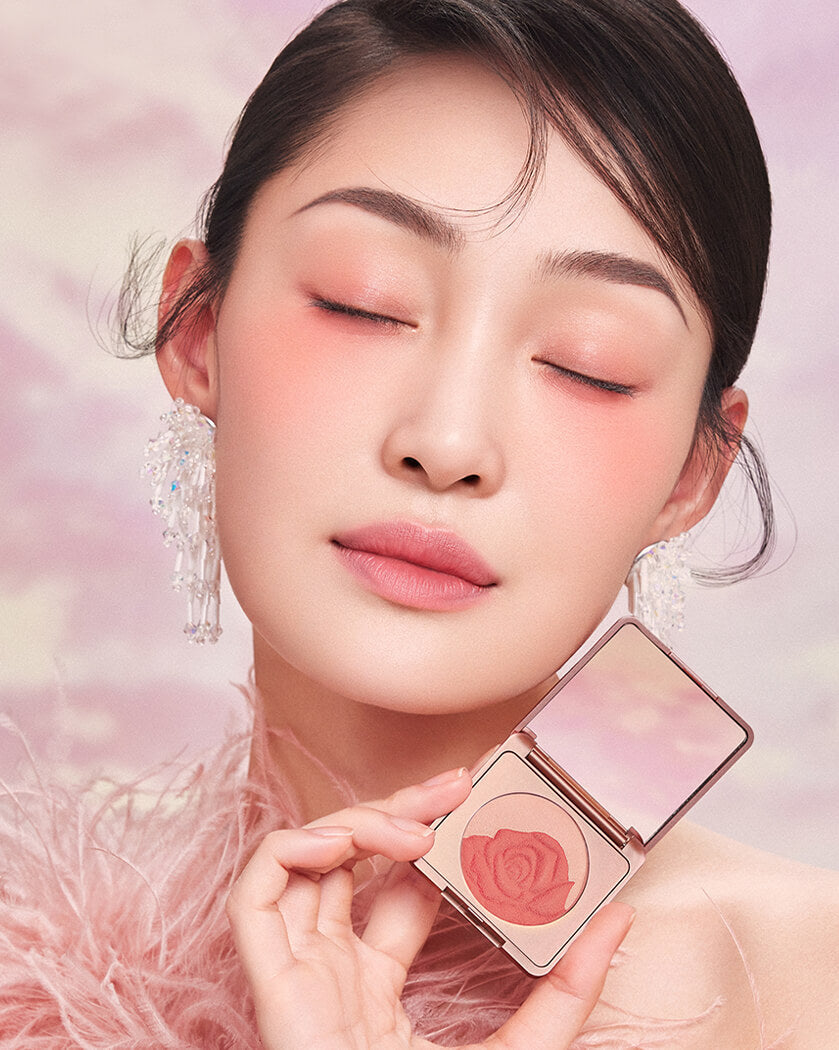 Sale price
$99.00 USD
Regular price
$99.00 USD
(/)
View details
This set contains the most popular colors on fan's wishlists.
This set is perfect for soft, dreamy looks with glimmery, shimmery tones of the most exquisite kind. The eyebrow powder pencil manages to be two products in one: it comprises 75% powder, but it draws hair-like strokes exactly like a pencil, in smooth and natural finishes. Add a soft eyeshadow from the Phoenix palette, and a touch of blush in our favorite cream-to-powder formulation, for a perfect look no matter the occasion. It's a
genuine 
versatile palette for creating your most versatile holiday looks, with silky soft, highly pigmented talc-free powder which is easy to blend and thanks to water-soluble components, has no fall out. Trust us, you won't want to be without it once you try it!

Set Includes:
Free Gifts:
Makeup Pouch
Soft Blooming Eyeshadow Brush
NINE ELEGANT SHADES INSPIRED BY THE KING OF THE BIRDS
A palette that celebrates the beauty and quiet wisdom of patient resilience, the Floral Engraving Phoenix Makeup Palette honors the simple yet powerful myth of All Birds Pay Homage to the Phoenix (百鸟朝凤, bǎi niǎo cháo fèng).

Infused with extracts of skin-brightening peony, antioxidant-rich pot marigold, and smoothing pearl powder, this palette nourishes as it beautifies. Talc-free with minimal fallout, the microfine particles arranged in a unique 3D lattice structure glide over skin to form an ultra-smooth, buildable layer of comfortable pigment. Multiuse and buttery smooth, this palette includes shades that work perfectly as shadows, highlighters, and blush.
The Shades
Gold Brown Palette
Peacock (Dark cyan glitter)
Canary (Orange bronze satin)
Warbler (Matte medium beige)
Thrush (Rose gold satin)
Phoenix (Matte red with a hint of gold glitter)
Egret (Pinkish white shimmer)
Swan (Matte terracotta orange)
Finch (Maroon bronze satin)
Swallow (Matte dark brown)

Retro Brown Palette
Martin Plume (Matte brown with gold glitter)
Heron Plume (Matte warm umber)
Lark Plume (Matte peach brown with gold glitter)
Golden Weaver Plume (Warm champagne glitter)
Santal Phoenix Plume (Matte peach pink)
Reedling Plume (Matte light apricot)
Reed Warbler Plume (Matte dusty peach with a hint of gold glitter)
Cuckoo Plume (Peach bronze glitter)
Bush Warbler Plume (Matte warm brown)

Soaring Sunlight Palette
Luan Feather (Mint green glitter)
Nightingale (Matte mauve purple)
Whistling Thrush (Pinkish lilac glitter)
Egret (Champagne glitter)
Golden Phoenix (Orange gold pink satin)
Silver Heron (Mid-tone silver glitter)
Dusky Warbler (Matte tan)
Brown-headed gull (Matte dark brown)
Swinhoe's Pheasant (Royal blue satin)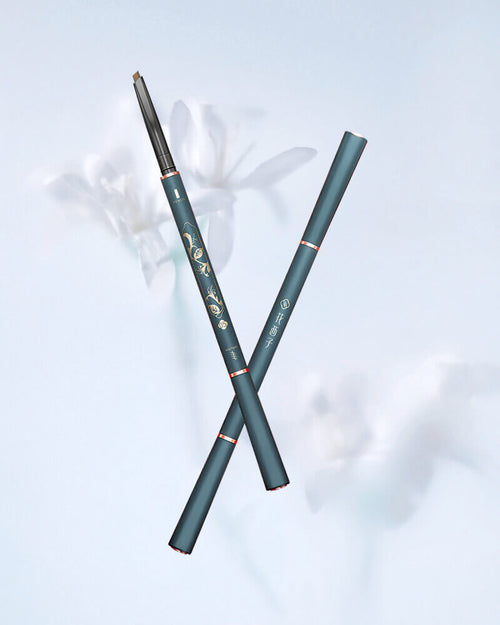 Eyebrow powder pencil with fine lines for a velvety and silky finish.
1. Powder + Pencil: This powder pencil is inspired by our customers who prefer to draw perfect eyebrows with both powder and pencil products. Our easy-to-use eyebrow powder pencil is crafted with 75% powder, fusing the hair-like strokes of a pencil and the smooth and natural coloring of powder.

2. Smooth and Non-sticky: The oil-free formula makes it glide on easily without stickiness. It will not cake even after multiply applications.

3. Color Options: Choose from 01 Grey, 03 Brown, and 05 Chestnut.

4. Complimentary Refill: The product comes in with a complimentary refill of the color you chose.
Blush cream as a powder, seamless and light.
1. Texture: The balm blush has a soft and flexible texture that is lightweight and easy to blend. Under our cream-to-powder transformation technique, the blush becomes a powder the second it touches your skin.

2. Seamless Finish: The formula is enriched with moisturizing ingredients for a seamless and non-caking finish. In addition, the blush is water and sweat proof by virtue of our oil film coating technology.

3. Color Options: This blush comes in a wide range of colors to suit different looks.

4. Portable: The blush is compact, portable, and comes with a convenient mirror.

Explore More at Our Blog:_Rosy Flushed Cheeks are about to Last a Lot Longer
Free international shipping on orders over  $40 USD. Click here to check all available shipping regions.
*Big gift sets may be limited to some countries. 
7-Day Return: Feel free to send your item back within 7 days of receiving the product.