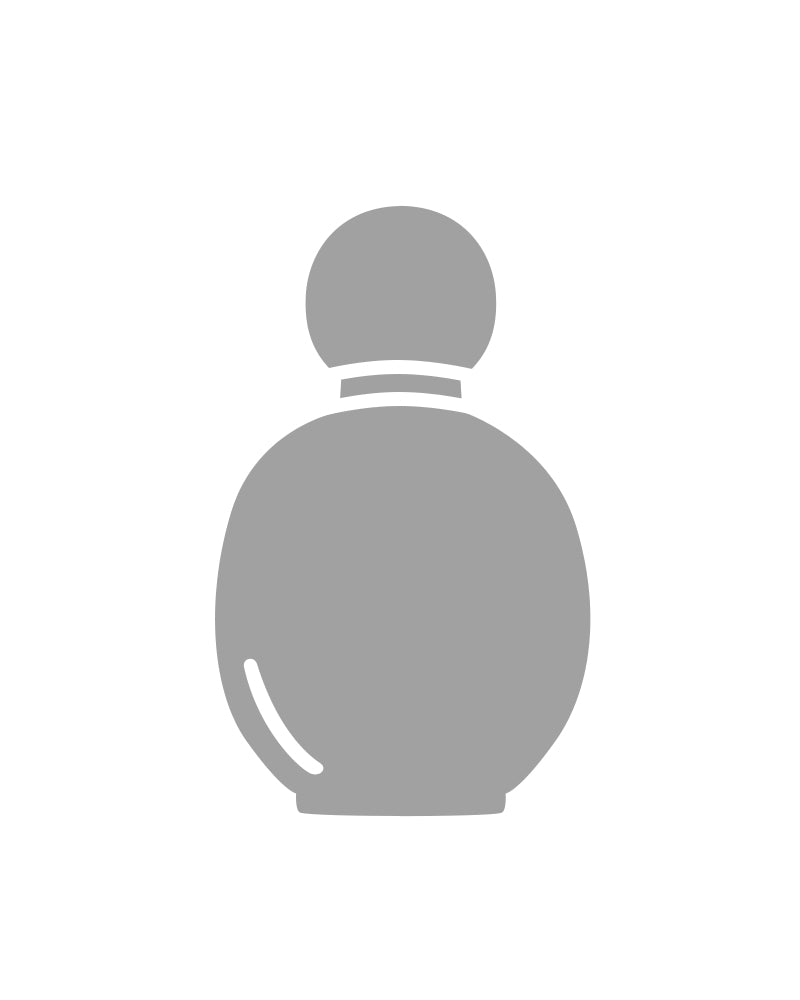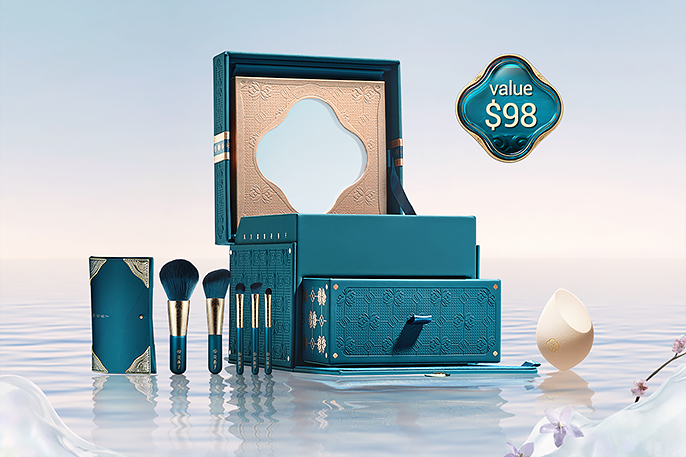 ESSENTIAL PRODUCTS TO COMPLETE YOUR GIFT
Complimentary gifts
Gifts Include:
Eastern Dressing Case ($39)
Soft Blooming 5-Piece Brush Set (Impression of Dai) ($49)
Perfect Blending Makeup Sponge ($10)
This is the notes and complimentary description
From classic beauty to fantastic creative looks—it all starts with a clean, flawless base.
Adore and adorn with high pigment, buttery smooth engraved shades inspired by ancient legend.
Discover a new signature lip and enrich with nourishing, floral extract-infused formulas.
Set your look with a soft focus, long-wear weightless finish made to last all day and beyond.
Protect and cleanse your skin with skin-loving formulas designed to heal with the power of plants.
Login
to Receive Another Gift